An ASA Wingman may be  new to running, an experienced athlete, young, old, fast or slow. A Wingman does not need to have experience with individuals living with disabilities, nor do they need to have experience racing, just the desire to train and run with our Athletes. However, we do ask that you be able to run (not walk) the distance of your desired race.
WHAT'S A WINGMAN IN TRAINING?
The Wingman in Training program is designed for those who aren't ready or able to run a 5k yet, but want to work toward becoming a Wingman with ASA. Wingmen in Training must complete the ASA 5k training program before becoming an ASA Wingman. 
Complete your weekly training program requirements at your local ASA Community Group Run gatherings so you can work toward your goal while being supported by your new ASA Family! Those who register for this opportunity will also connect with our Wingman in Training coach, who will follow and encourage you on your journey.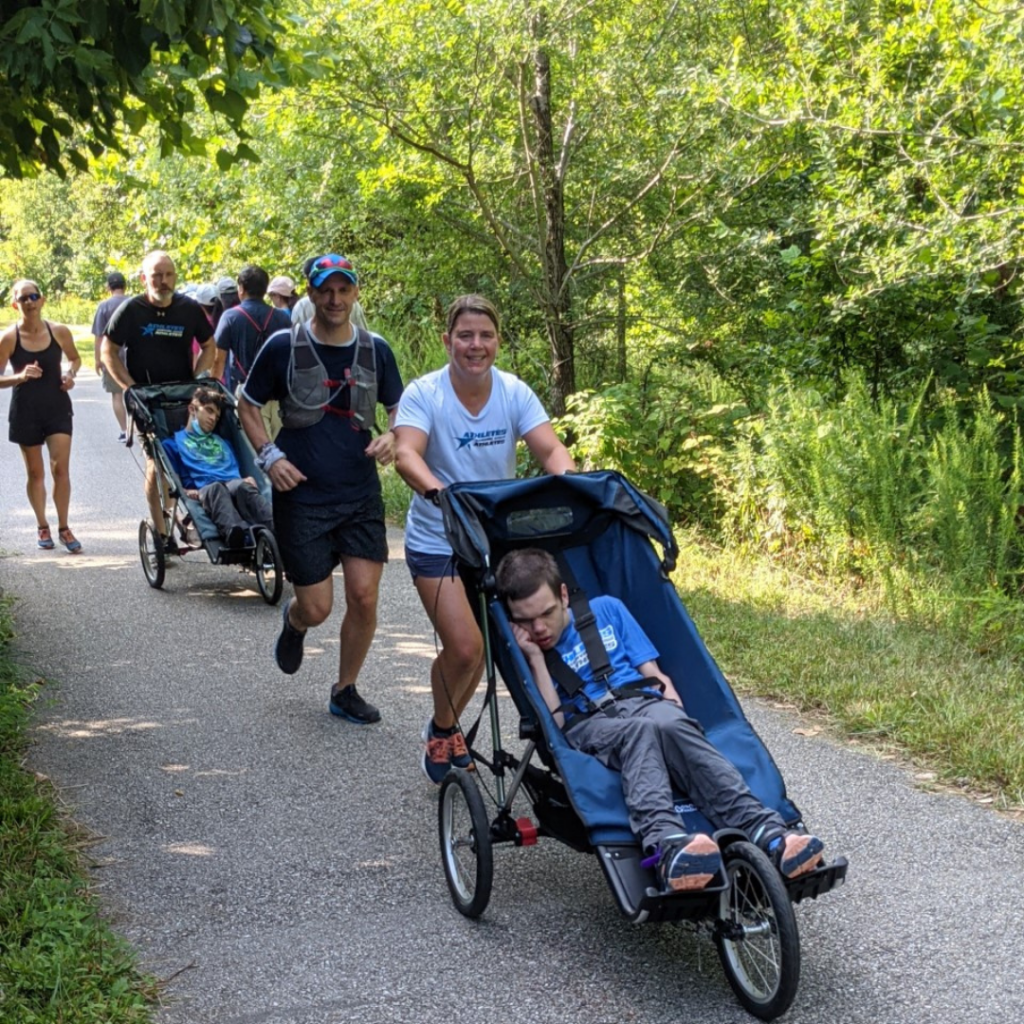 WINGMAN IN TRAINING COMMITMENT
Complete the ASA 5k Training Program 
Become a Wingman upon completion of the training program 
Attend a minimum of 1 Group Run per month (March – November) to connect with local community members 
Participate in at least 1 race as a Wingman by the end of the year –  ASA commits to providing every Wingman 3 free races a year: the ASA RunFest (spring) and two others of your choice assigned through the Wish List process for the Summer (1) and Fall (1) seasons.
Fundraise $365 for the Wingman Program by December 15th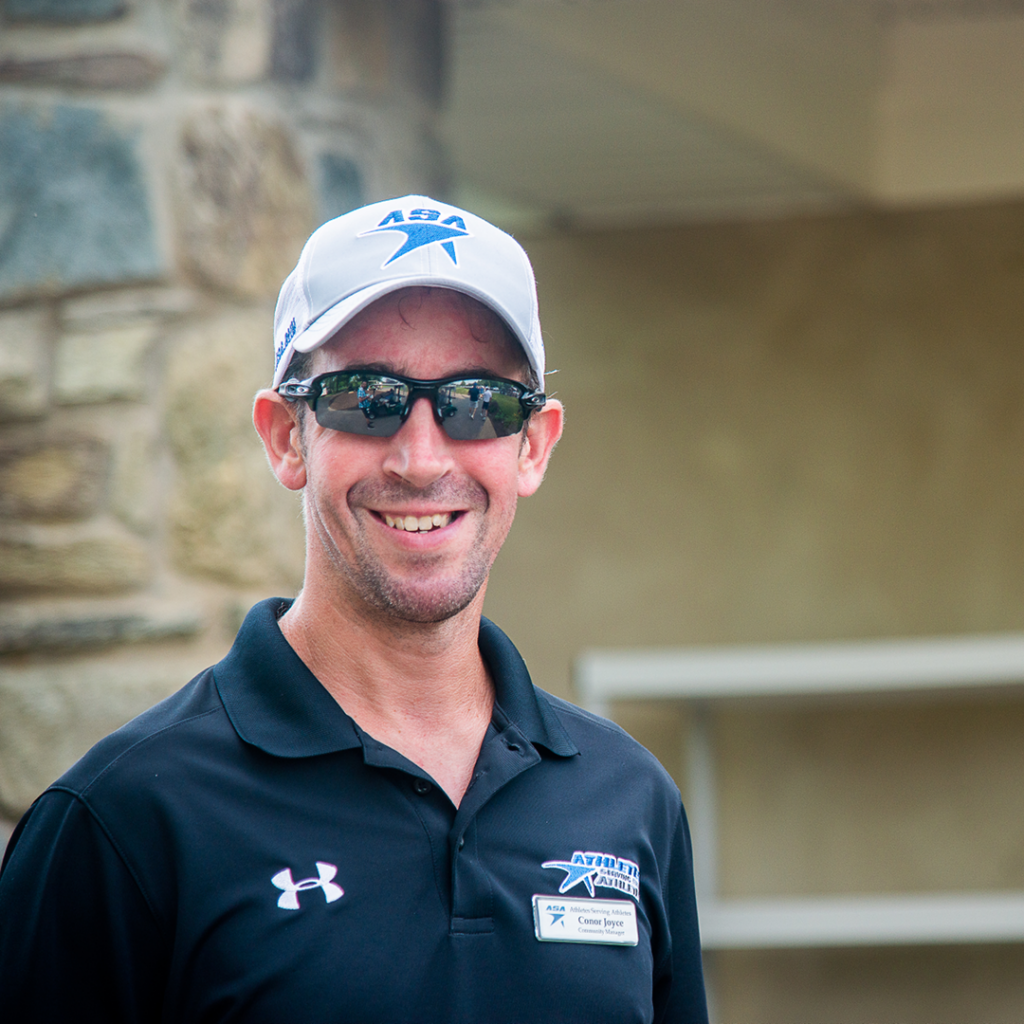 WINGMAN IN TRAINING COACH
As your Wingman in Training Coach, Conor will encourage and hold you accountable throughout the Couch to 5k Program and beyond. Once you sign up, we'll put you in touch! 
You'll make a positive difference in many lives
You'll be empowered to lead a healthy and active lifestyle
You'll gain a connection to a welcoming, supportive community
You'll get to participate in Group Runs with other Wingmen and Athletes
We'll give you your very own custom ASA racing top
We'll provide you with fundraising support through our online giving platform
Review the guidelines for your preferred registration option (Student Wingman, Wingman in Training, or Wingman), then create your Fundraising Page. This annual step is how you register as a Wingman each year.  You will use this page to reach your year-end fundraising commitment.
INTERESTED, BUT HAVE MORE QUESTIONS?
Fill out the form below and someone will get back to you shortly.
ADDITIONAL VOLUNTEER OPPORTUNITIES