ASA CORPORATE PARTNERSHIPS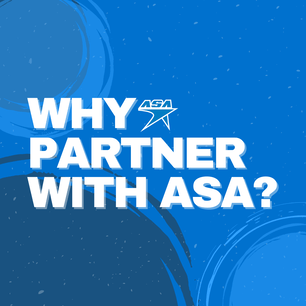 By partnering with ASA, you are making it possible for us to  provide our Wingman Program at no cost to the ASA Athletes and Families we serve.
This program includes organized training runs with experienced Wingmen, admission to mainstream running events, access to racing joggers, opportunities to connect with the ASA community throughout the year, and more.
Your company's contribution to our organization will help us in our mission to elevate the quality of life of individuals with limited mobility, and empower them to train for and participate in these events.
Through their generous support, our Partners elevate awareness of our program and help support our organizational needs.

Each is committed to elevating the quality of life for individuals with limited mobility and empowering them to train.
Our Partnership Team is broken down into five levels separated by annual donation amount. The higher the donation amount, the more benefits a  partner will receive. 

RACING CHAIR: $1,500 annual donation

SILVER: $3,000 annual donation

GOLD: $5,000 annual donation

PLATINUM: $7,500 annual donation

DIAMOND: $10,000 annual donation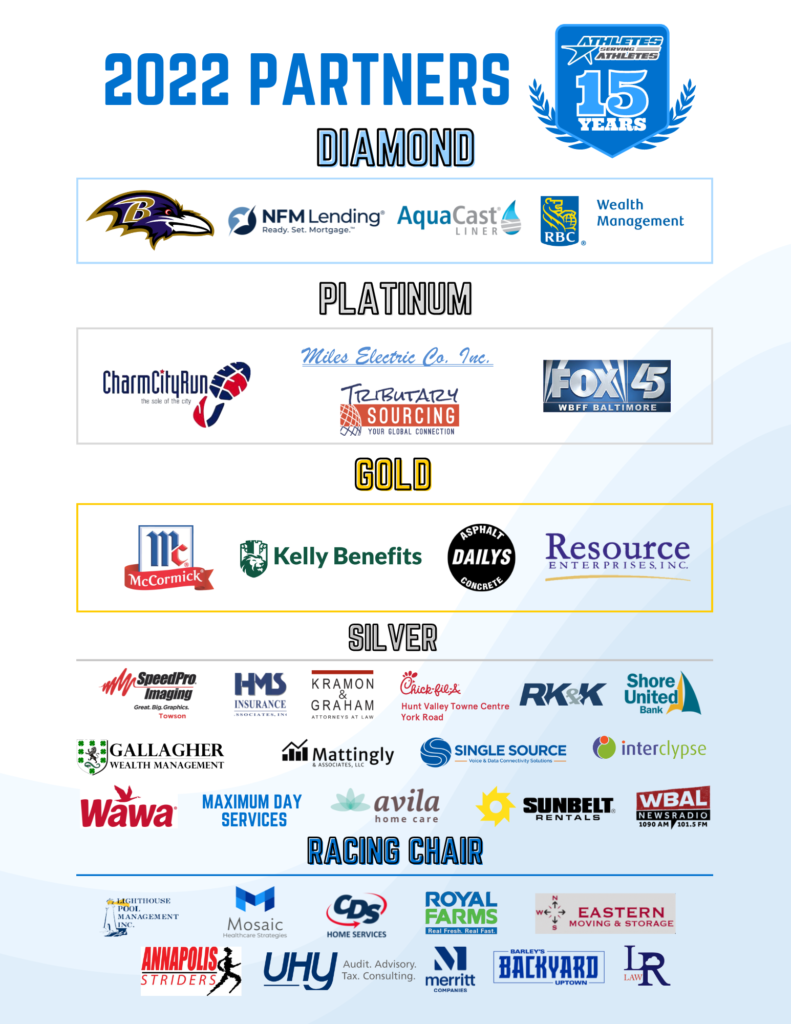 Partners enjoy a wide variety of benefits based on their level, including: 
​
Marketing materials displayed at major ASA events & on trailers, vehicles, and ASA Athlete Joggers 
Free admission to ASA events, including RunFest & Bash.
Varying levels of social media, website, and marketing email features 
Invitations to annual Donor Appreciation Luncheon & Happy Hour
RunFest is ASA's signature event.  It's the only race that is owned and executed by ASA, and all proceeds from this race go directly toward our Wingman Program – it's our biggest fundraiser of the year!
We have over 1,000 people in attendance each year that participate in the RunFest 5k, 1-Mile Walk, 1-Mile Sprint, and Kids Fun Run. Over 100 volunteers lend their time to bring RunFest to life, and put on an amazing family-friendly festival after the races with food, drinks, entertainment, and more. 
We feature our Partner's logos and information on our RunFest marketing materials and throughout the event. A Partner's level determines their logo and info placement.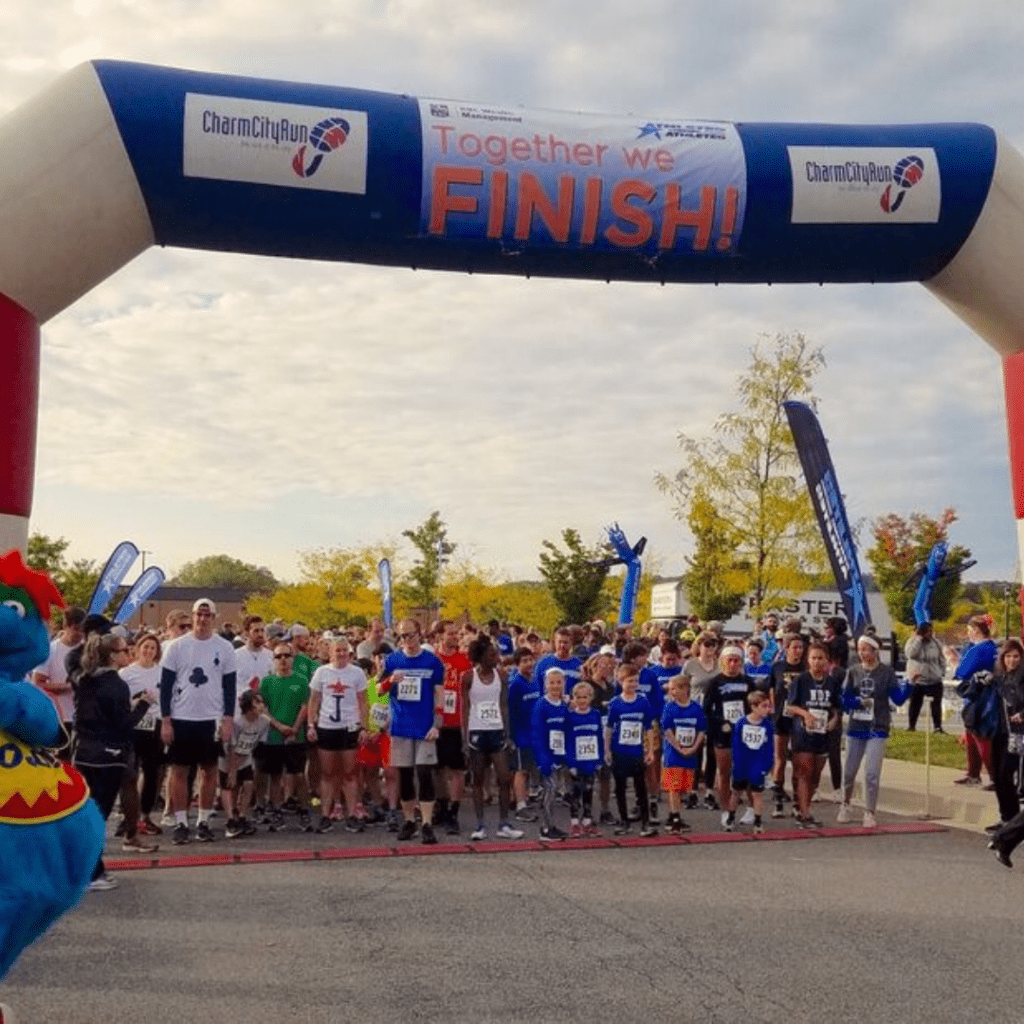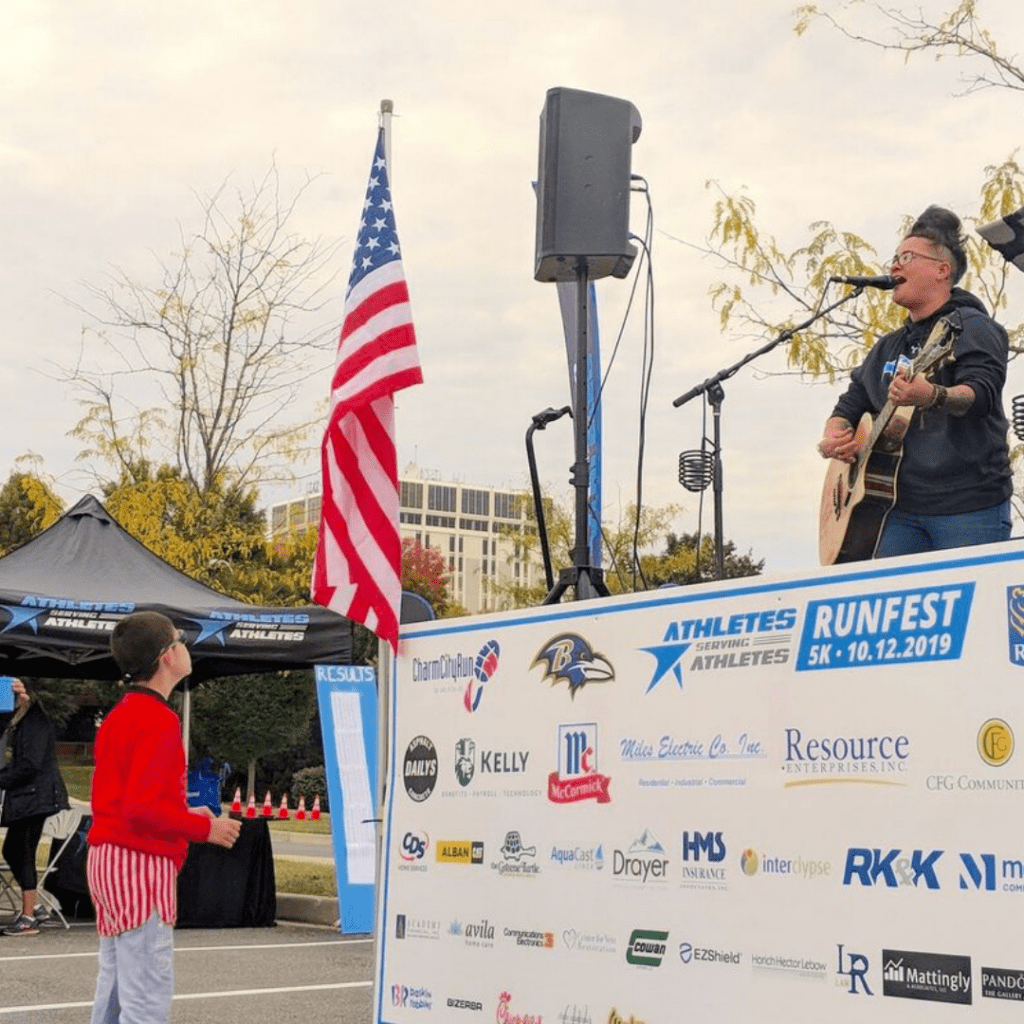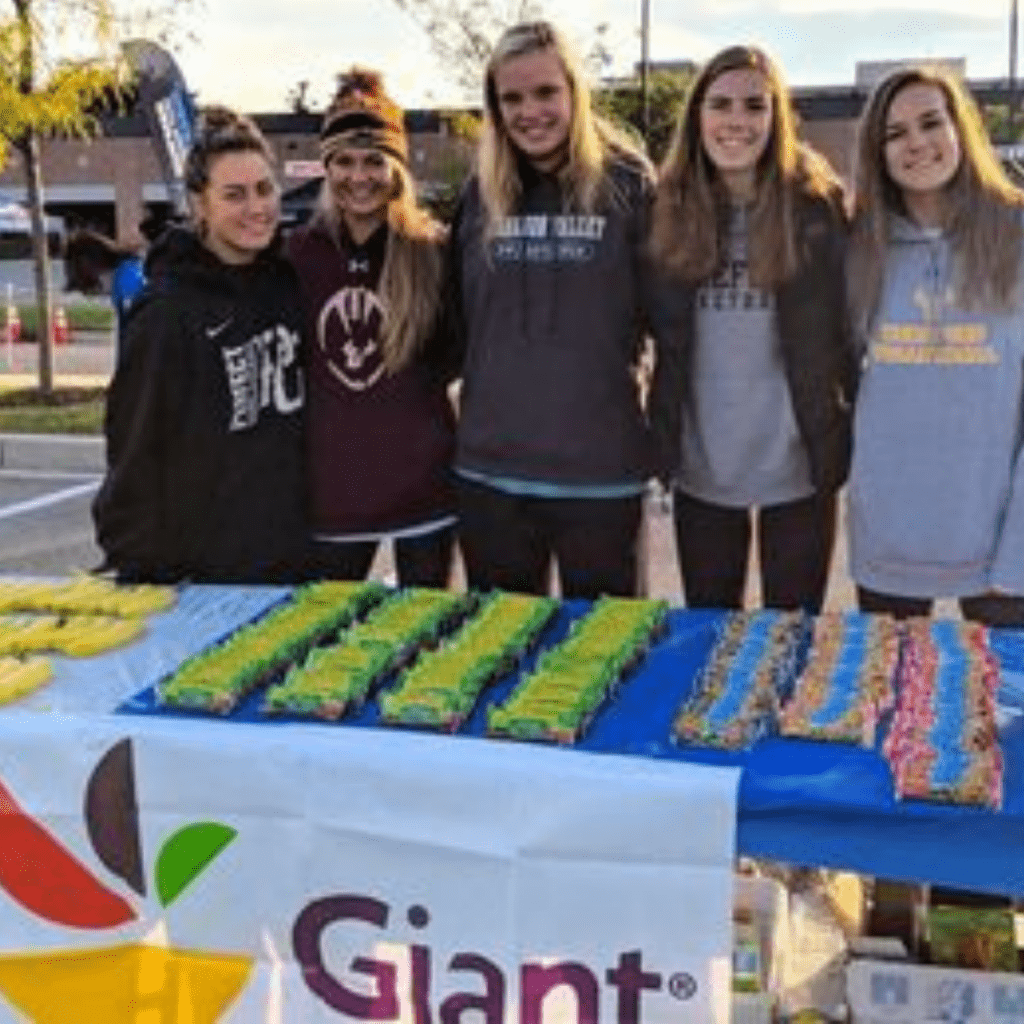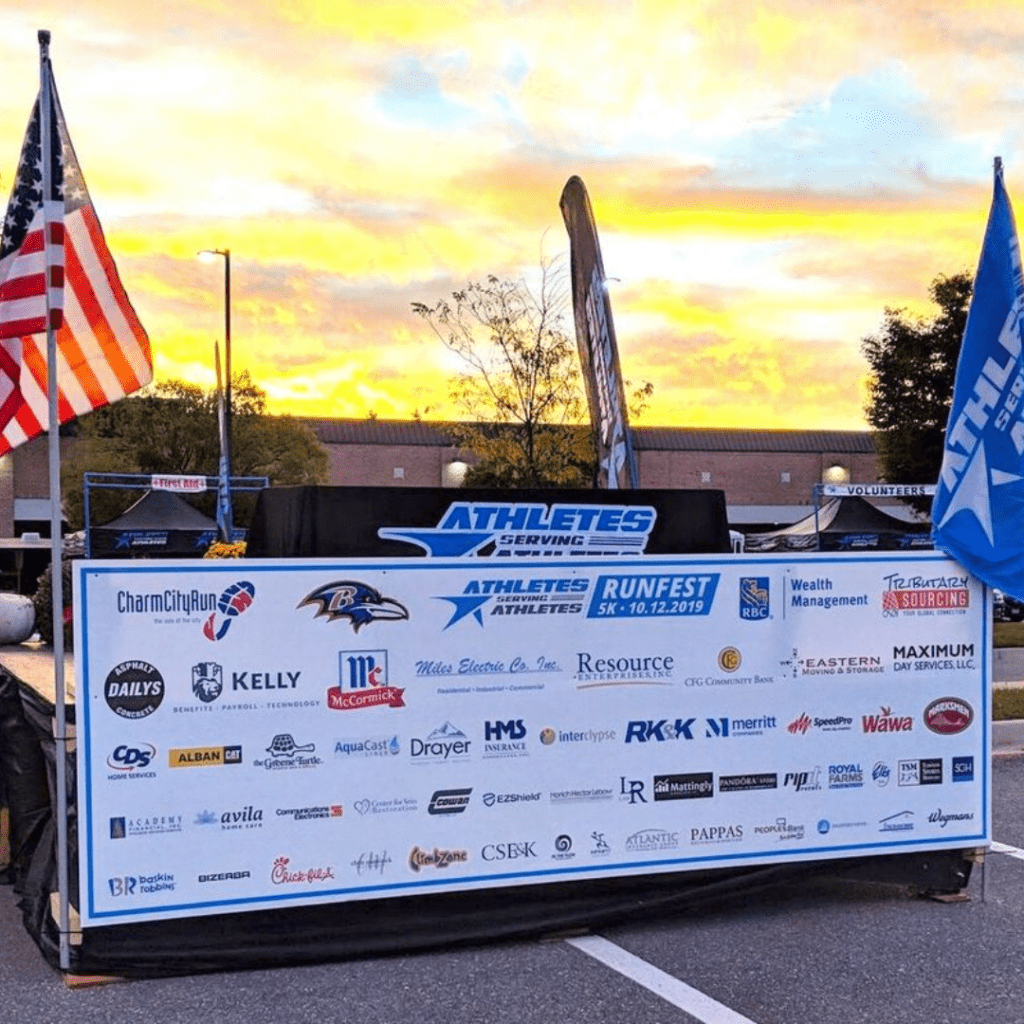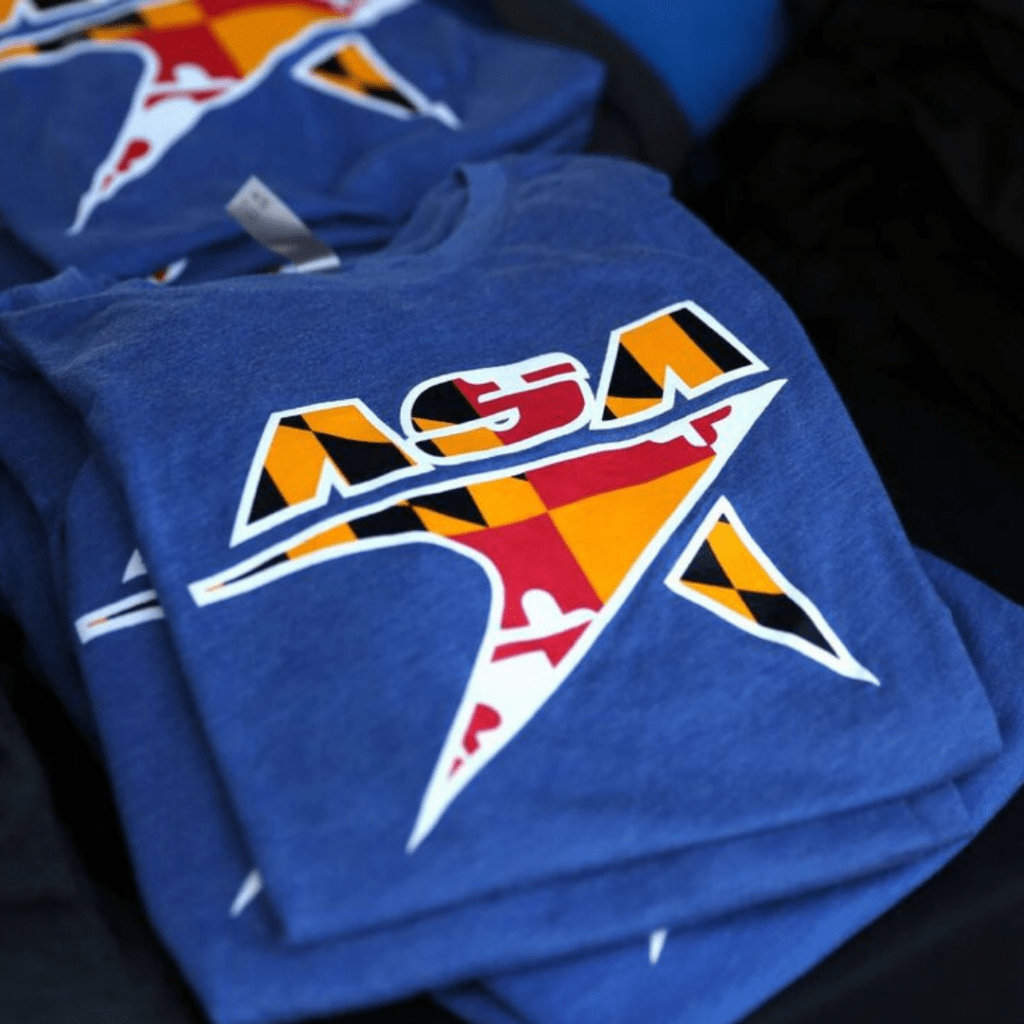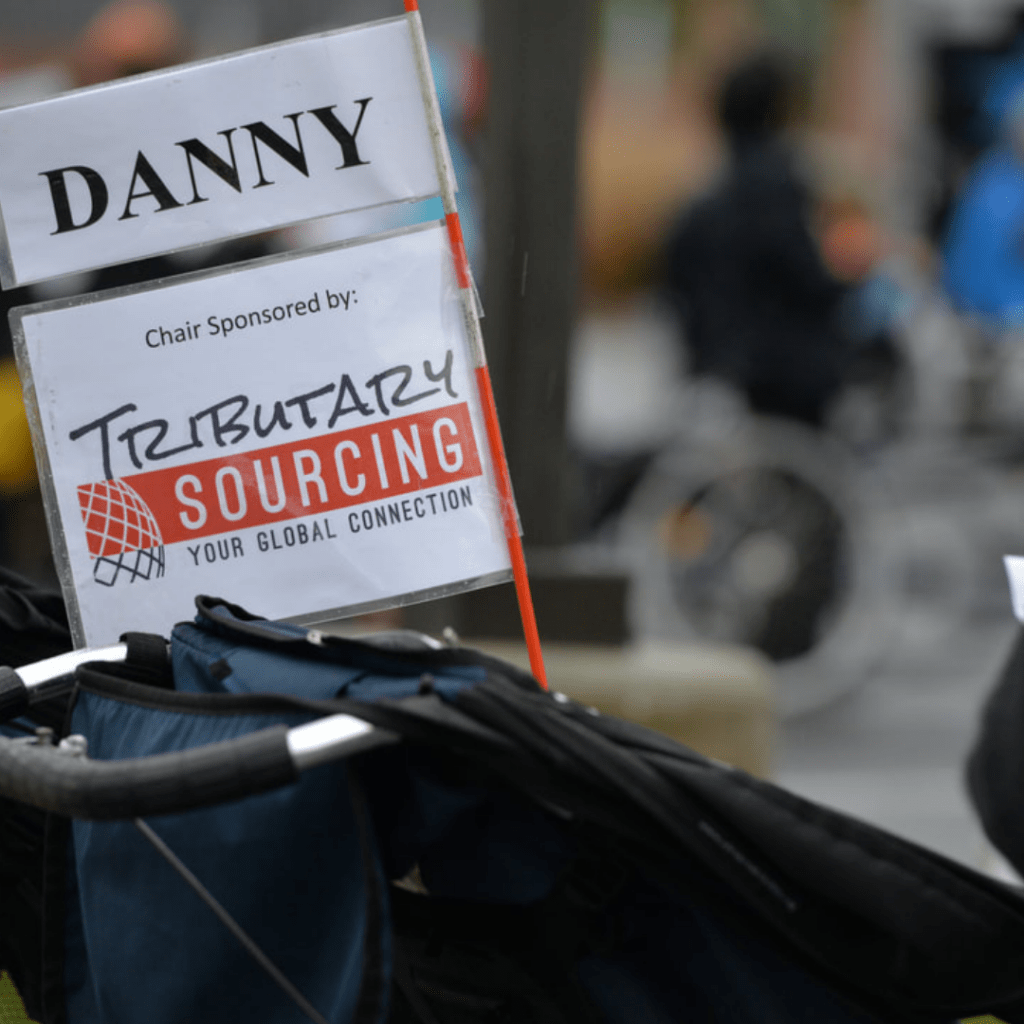 Our Bash is an annual event where we celebrate all of ASA's achievements and raise funds to continue our programming for the upcoming year. With an average of 500-700 attendees each year and plenty of opportunities for networking and connection, it's a can't-miss kind of event. Highlights include food, drinks, entertainment, and a large-scale silent auction.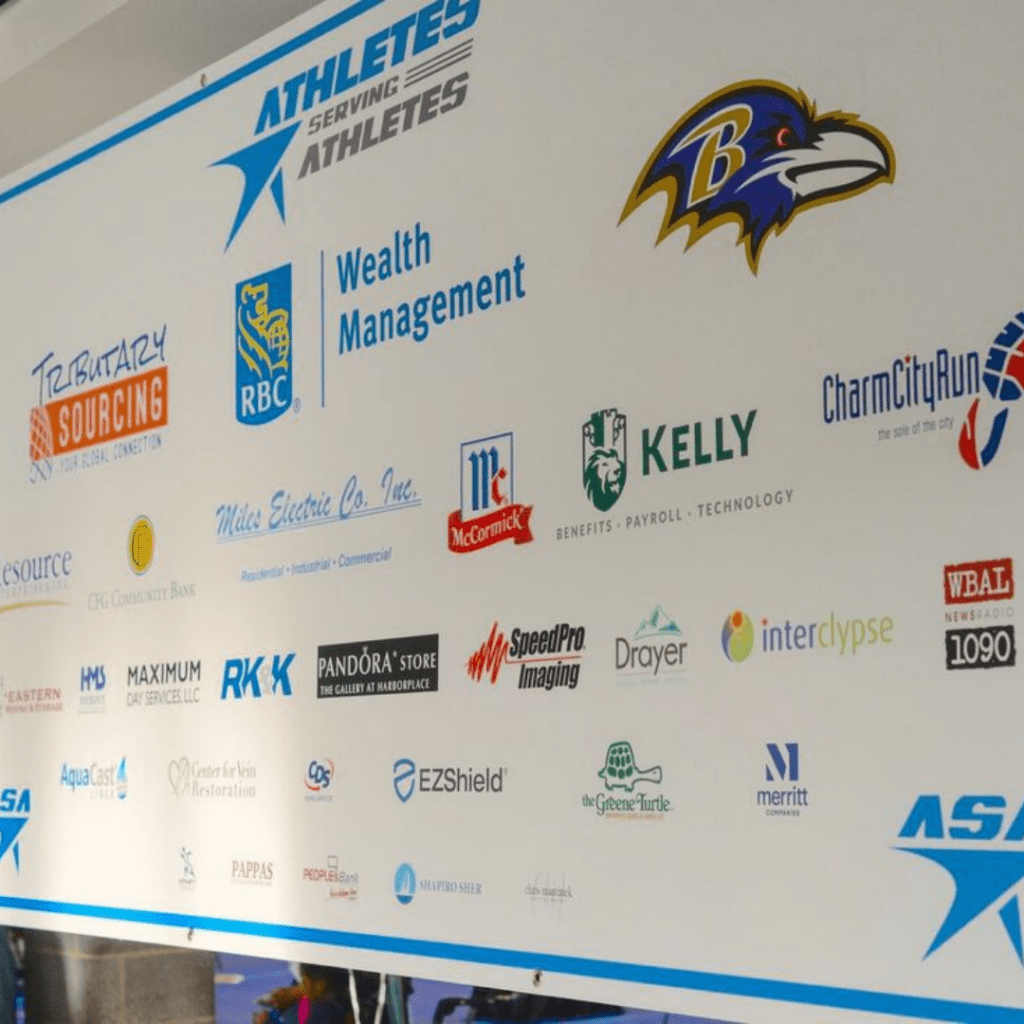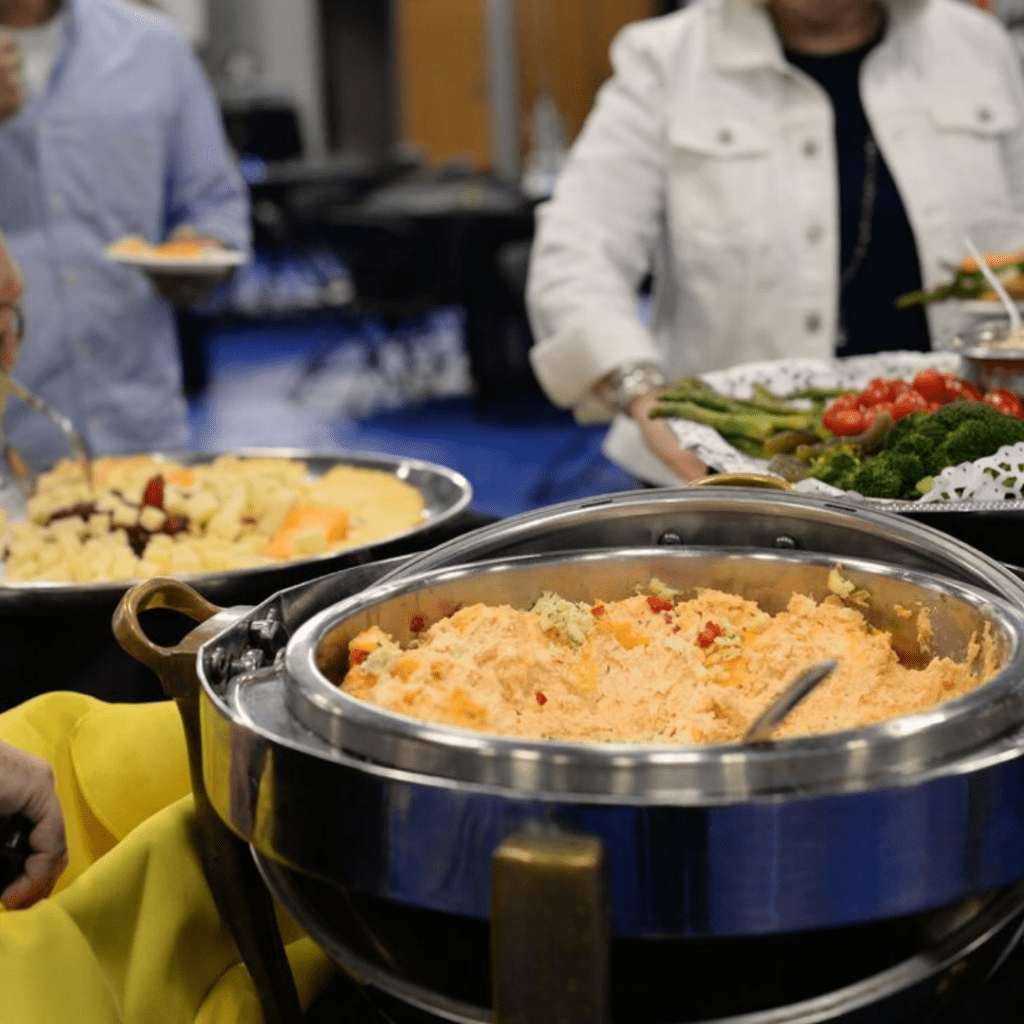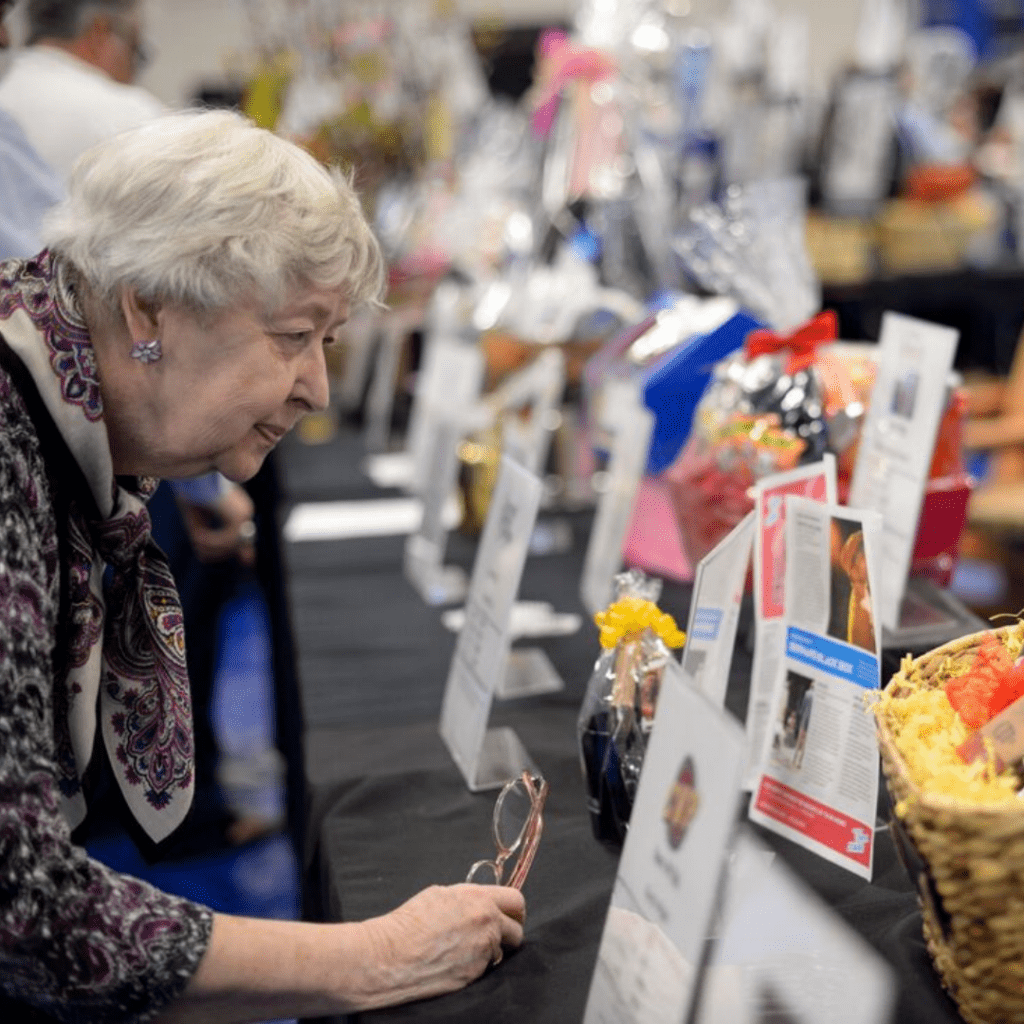 DIGITAL MARKETING OPPORTUNITIES
Along with opportunities to promote their products and services in person at our events, partners can also market to ASA's digital audience through our social media posts, website, and email newsletters. The amount of content a partner is able to customize on each of these platforms depends on their level.