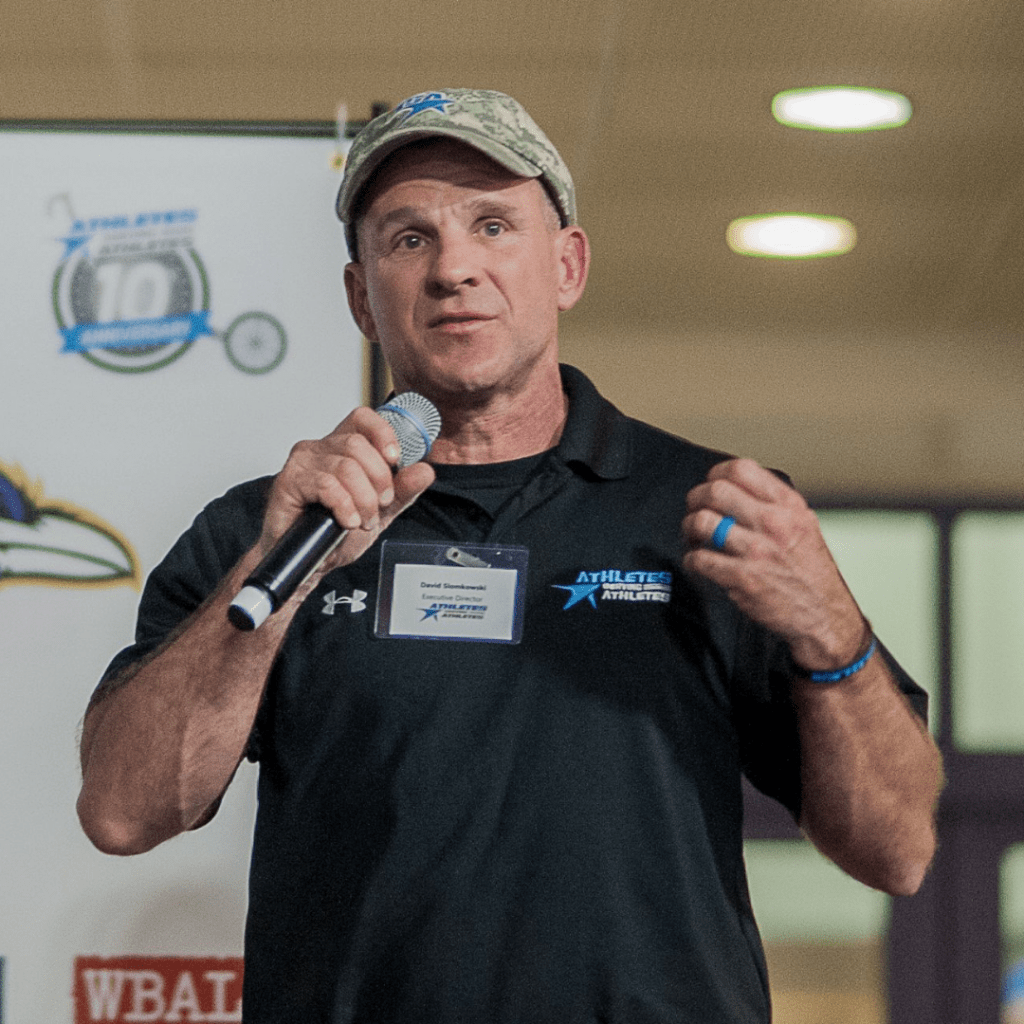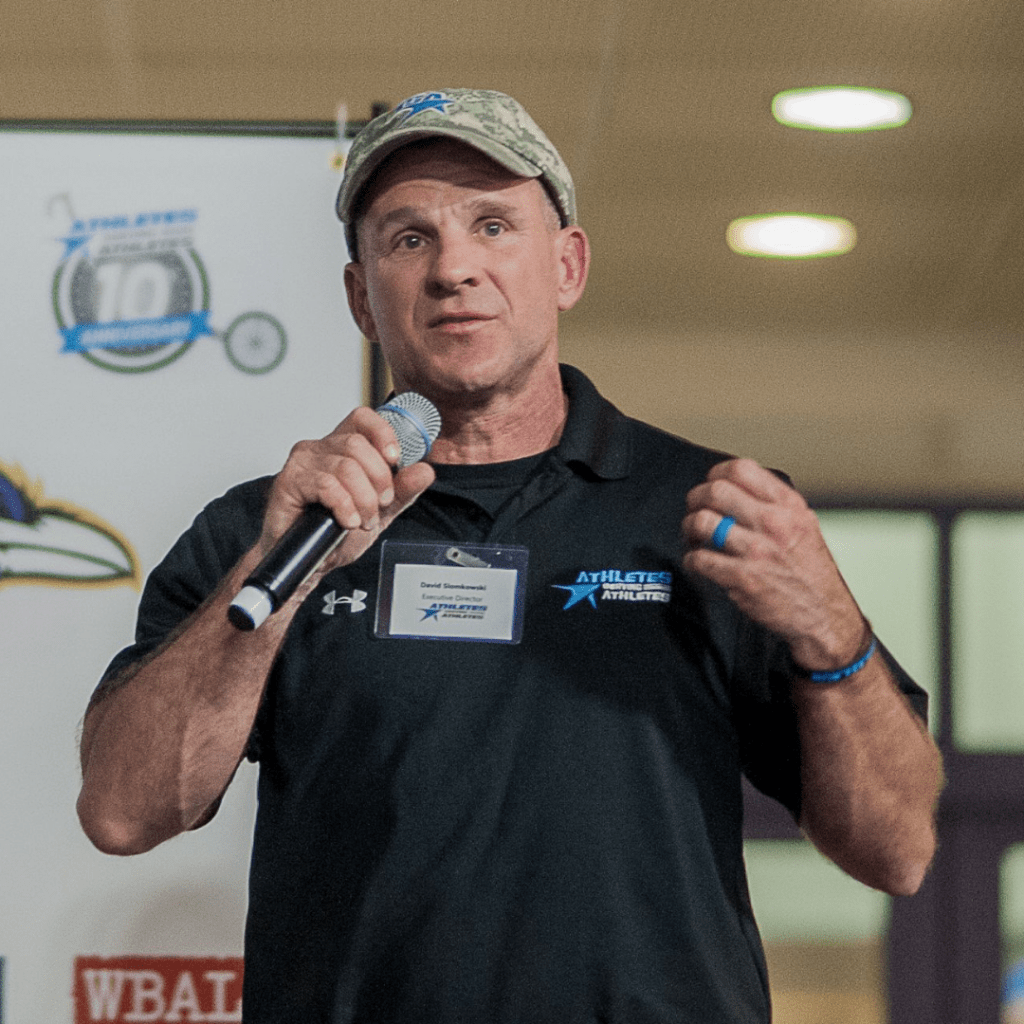 From his childhood days in Laurel, Maryland, to his adulthood and professional vocation; sports, athletic competition and physical fitness have played a powerful role in shaping the direction of David's life and work. David attended DeMatha Catholic High School where his passion for sports grew. He was the first lacrosse player in school history to be inducted into their prestigious Hall of Fame. As a college athlete, he was also inducted into the Washington College Athletic Hall of Fame, and after becoming a three time collegiate All-American. Professionally, David holds a degree in Business Management and has been an equity partner in a variety of entrepreneurial endeavors. In 2007 David had the vision to combine his love and appreciation for the athletic spirit along with his entrepreneurial drive, to create Athletes Serving Athletes. Dave is committed to helping ASA Athletes and their families feel loved and included, have more opportunities to participate in mainstream events, and meet people and see places otherwise not available to them. His hope is that by Athletes taking part in ASA, their quality of life is elevated in significant ways. Dave is married to Sarah and between them have five children.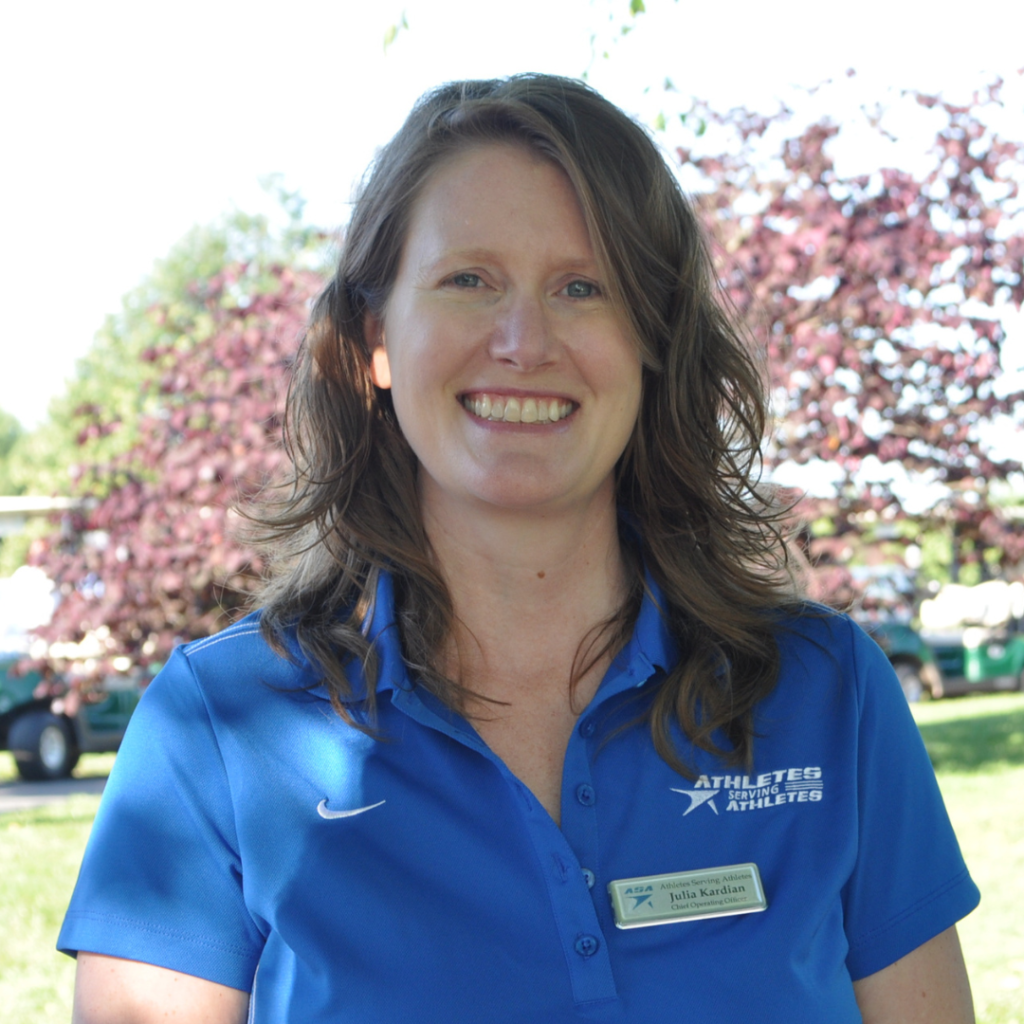 Julia is the Chief Operating Officer for ASA. She graduated from Towson University with a degree in Communications and has spent the last fifteen years working and volunteering for non profit organizations that serve youth and families affected by disabilities. Her expertise is in working with individuals living with disabilities, organizational operations, and fundraising. Her focus is to grow ASA's partnerships throughout the region, ensure that ASA remains a strong organization that is able to effectively and efficiently serve Wingman Nation, and grow the organization to serve more members of our communities. When she is not at work, she is busy being a mom to 4 beautiful kids with her husband, Chad.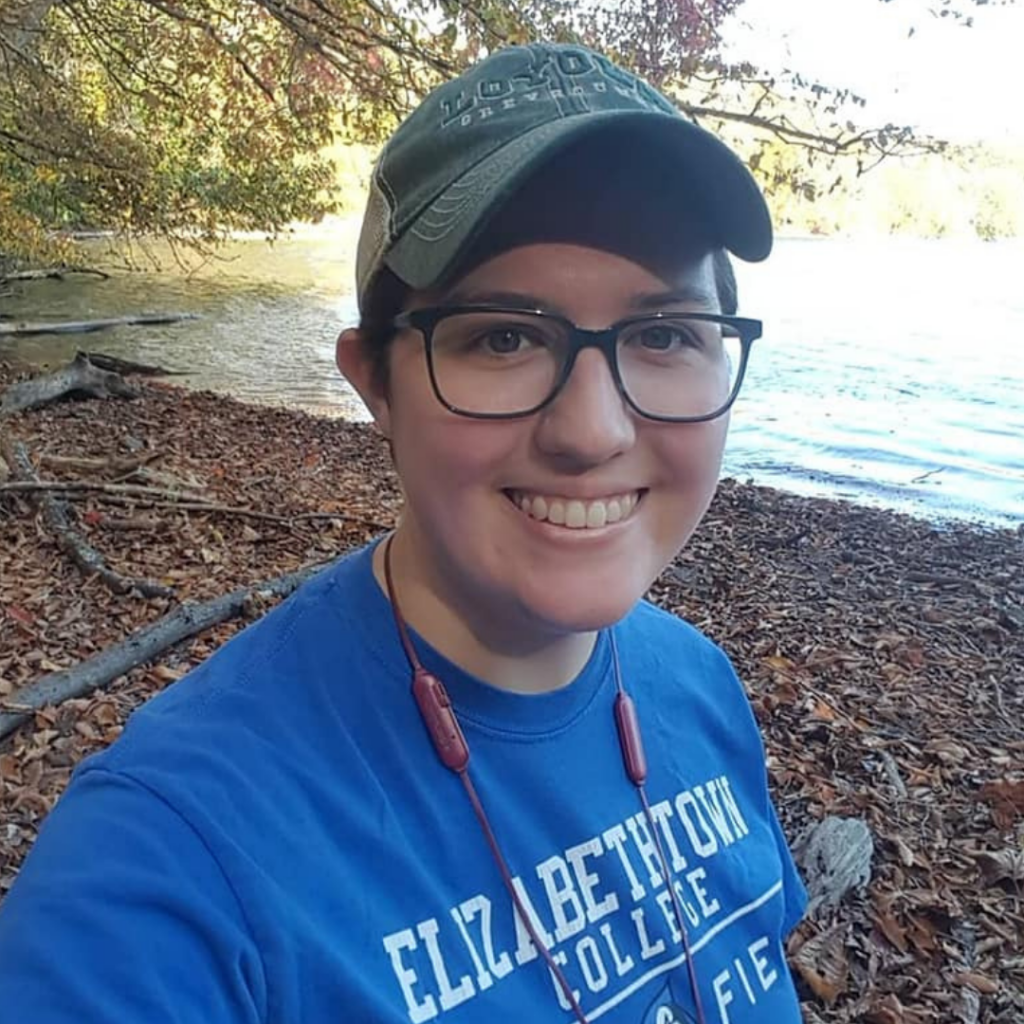 Julie is the Office Manager for ASA and provides support to all of our staff, local Communities, Wingmen and ASA Athletes. She helps ASA run efficiently and effectively to further our mission. Julie has an older sister and a twin brother, Jon, who served as a Wingman a few years ago. She loves frisbee and ping pong.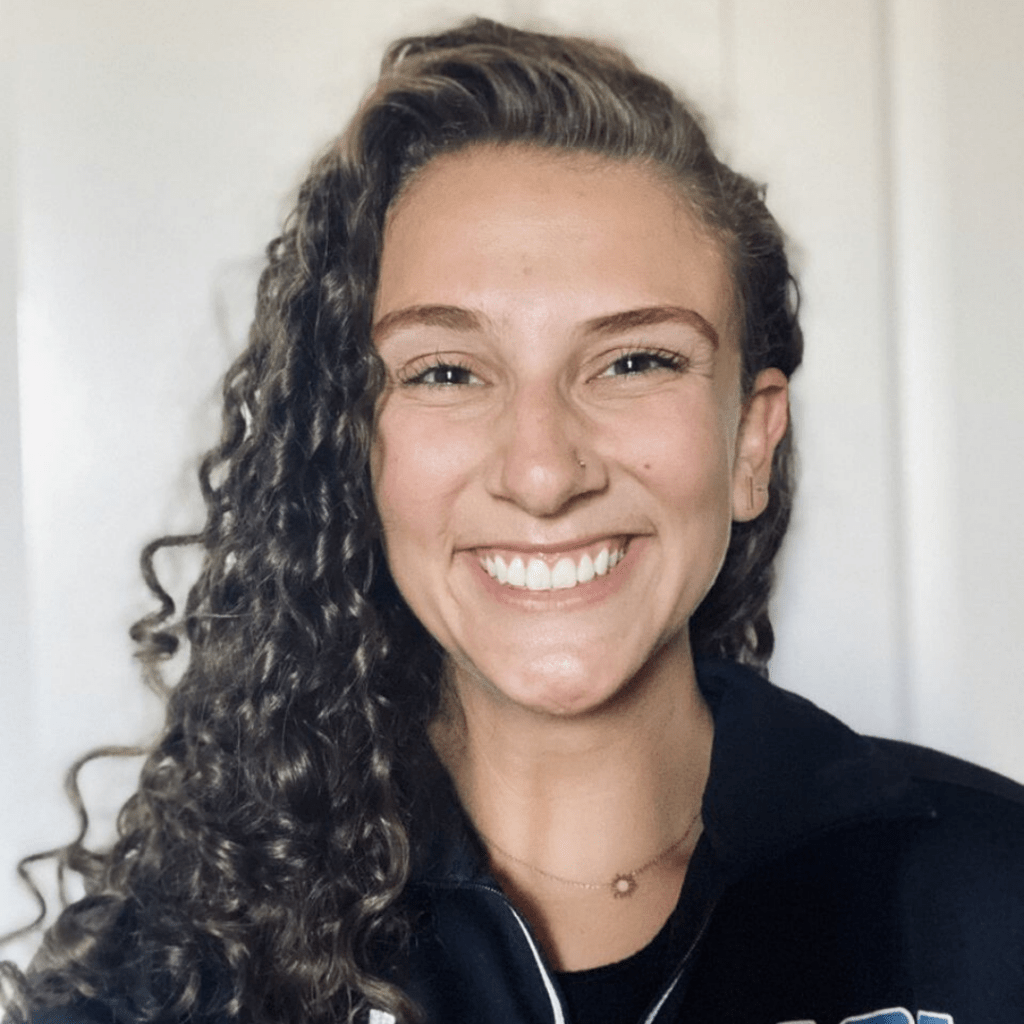 Hannah has over 6 years of experience in creating and strategically sharing digital content to target audiences. She was born and raised in Baltimore, Maryland, and attended the University of Delaware where she earned her Bachelor's Degree in Media Communications and Advertising. Her focus is to improve ASA's marketing and communications strategy through creative content and data-driven decision-making, with a goal to widen its overall reach and engagement. 
Hannah has a cat named Fish (yes, Fish) and loves to cook. Crossfit, yoga, and running are her favorite ways to stay active, and she's a current ASA Wingman helping to establish the Newark, Delaware ASA Community.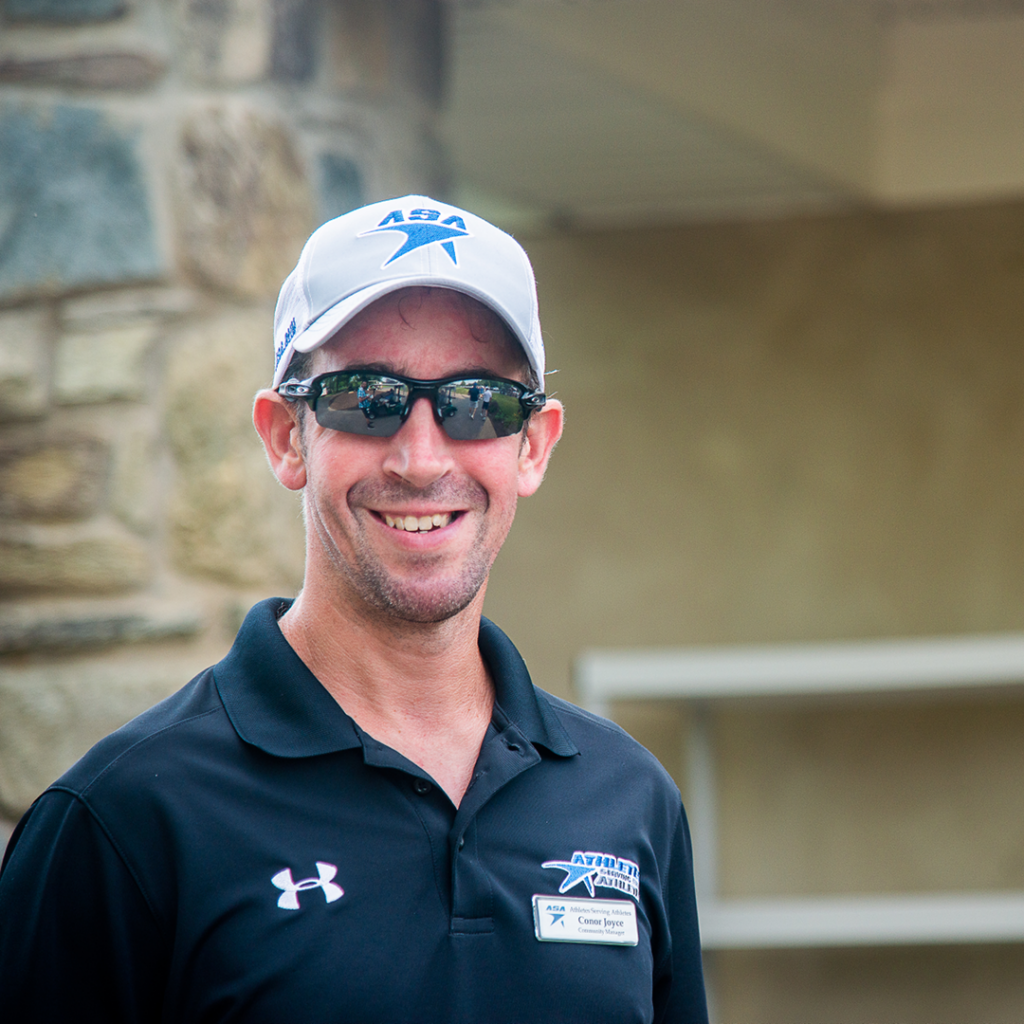 Conor has served as both a Wingman and Captain with ASA for years. He has also worked as our Equipment Manager and Head of RunFest Operations for the last several years. Now he's taken on a new role as our Community Manager, working with our community coordinators to oversee all group runs and racing events.
He lives in Howard County with his wife, Kathleen, and their son Levi. They enjoy running, triathlon events, and traveling.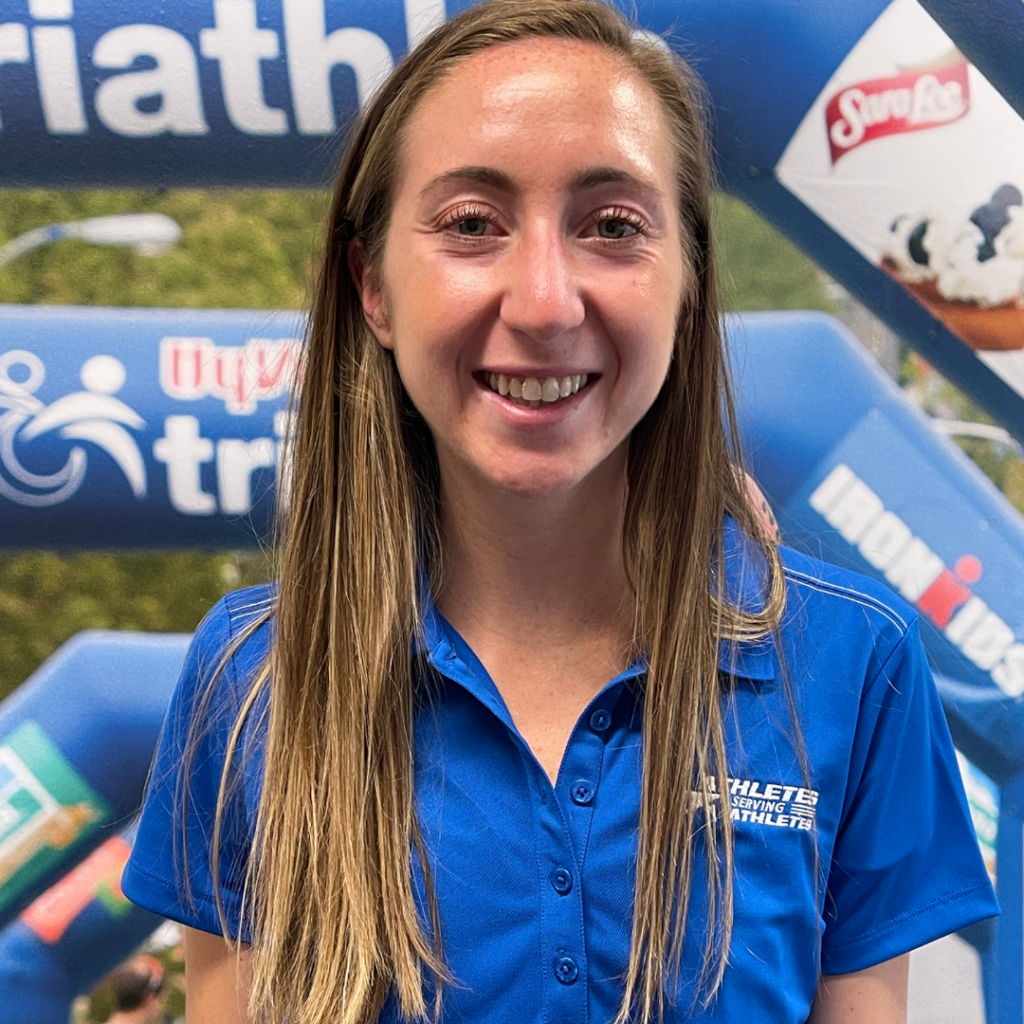 Ainsley is the Recruitment Coordinator for ASA. She graduated from Lafayette College in spring 2021 after competing as a Division 1 Cross Country and Track athlete and serving as the women's team captain. After graduating, she moved to Towson to earn a Graduate degree in Geography and Environmental Planning and complete her NCAA eligibility with the Tigers. She earned All-East and All-Conference recognition as well as school records in the Outdoor 5k at Lafayette and Indoor 3k at Towson. Throughout high school and college, she committed whatever free time she does have towards volunteering with individuals with disabilities. Her involvement in Best Buddies and Jill's House, a respite home for kids with special needs in McLean VA, has inspired her to get involved with ASA and further their mission to make running accessible, empowering, and fun for all.

Brad
Strickland
VICE PRESIDENT
Chris Walker
EXECUTIVE COMMITTEE MEMBER AT LARGE
Joe
Barger
MEMBER AT LARGE
Lacey
evans
MEMBER AT LARGE
Kevin gallagher
MEMBER AT LARGE
Eric
Harlan
MEMBER AT LARGE
Jeff
Jackson
MEMBER AT LARGE
Ricky
Laeng
MEMBER AT LARGE
TED
NICHOLS
MEMBER AT LARGE
MATT QUESENBERRY
MEMBER AT LARGE
DARLENE
SMITH
MEMBER AT LARGE
AUSTIN
STRINE
MEMBER AT LARGE
WILLIAM
Tipper
Thomas
MEMBER AT LARGE
William Tipper Thomas
MEMBER AT LARGE