Please Note: This year there will be NO SEPARATE CAPTAIN AGREEMENT.
We have condensed the captain agreement & fundraising page questions into 1 form. You only need to sign up as a Captain when you make your 2023 Fundraising Page and answer the questions, and you will be all set!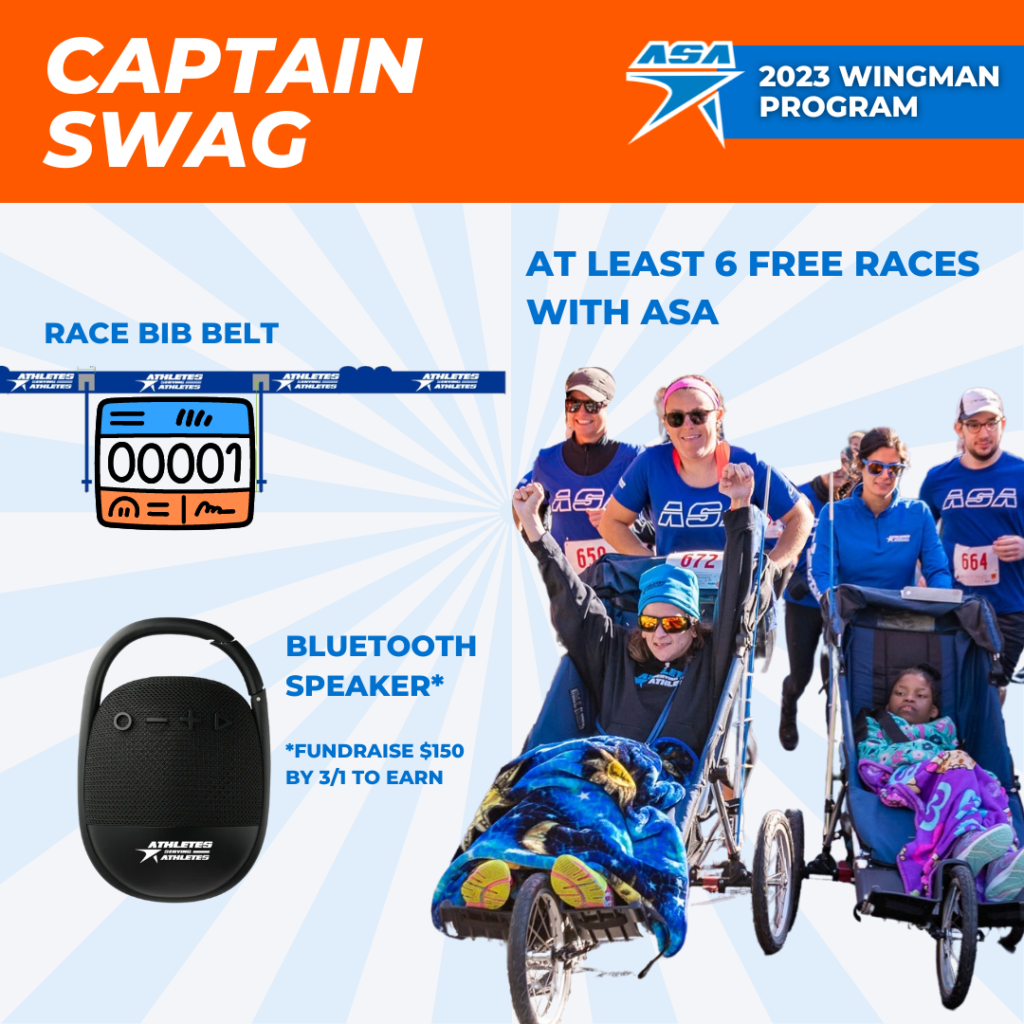 STEP 1
Review the Captain Guidelines.
STEP 2
Create your 2023 Fundraising Page.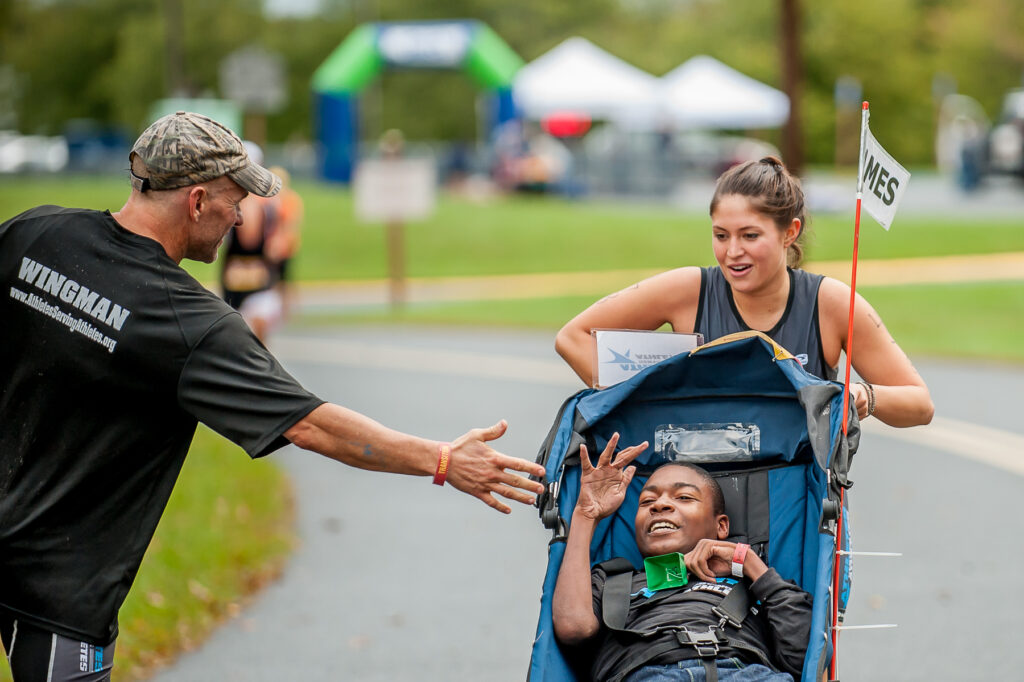 Participate as a active Wingman for at least 1 year
Understand our mission and have passion for our program
Be recommended by your Community Coordinator
Wingmen are promoted to Captains at the end of every racing season for the following year.
Want to learn more about becoming a captain with ASA? Contact Conor Joyce.
Complete a yearly Captain agreement
Complete a background check every 2 years 
New Captains Only: Attend the Captain meeting in March
Attend a minimum of 1 Group Run per month (March – November)
Serve as the On-Site Training Manager at a Group Run at least once a year 
Serve as the On-Site Race Day Tent Manager at least once a year
Fundraise $365 for the Wingman Program by December 15th 
ASA covers your entry to RunFest as a Captain, plus at least 6 additional races assigned via Wishlist!
Captain Agreements

These will be emailed to attendees after the Captain Meetings

Need access to the 2023 Captain Folder?
Please be sure to review our COVID policies and refer back to them throughout the year for updates.
WEATHER POLICY & CANCELLATIONS
Morning event cancellations will be announced by 6:30 AM
Evening event cancellations will be announced by 3:30 PM 
Cancellation notifications will be sent through SignUp Genius for all Group Runs. You must RSVP via SignUp Genius to receive these notifications. 
NEED A REFRESHER ON HOW TO BUILD A JOGGER?
Watch Conor and Tim show you how! 
Fill out the form below and upload one or more photos so we can feature your pics from this season on social media and our website!