DONATE TO ASA TODAY
Help us empower Athletes living with limited mobility this holiday season.
EVERY GIFT MAKES A DIFFERENCE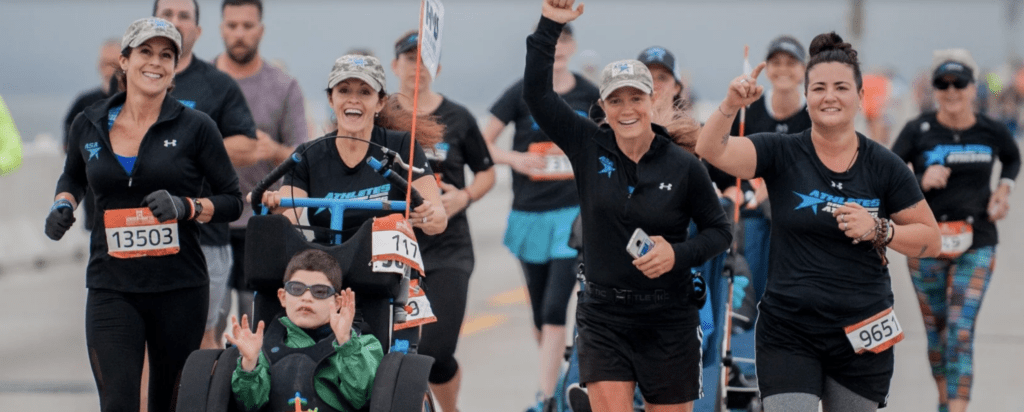 DAYS LEFT TO RUN IN 2023:
Help us make a difference in the life of an ASA Athlete.
Behind every ASA Athlete is a Wingman, and behind every Wingman… a Village!