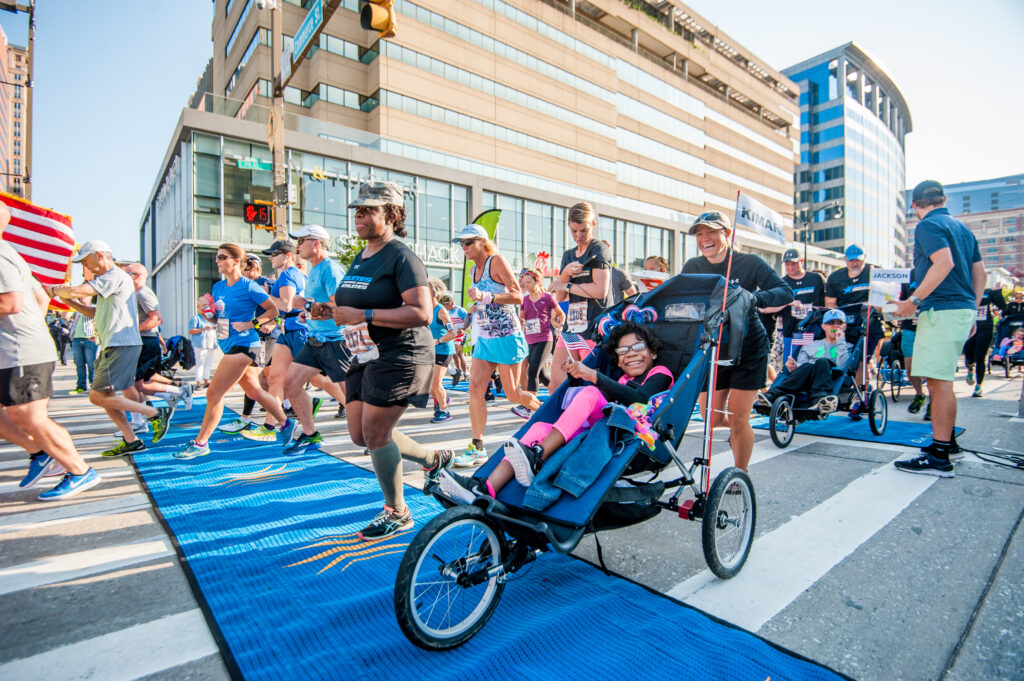 ASA is a champion of inclusion, connecting ASA Athletes to runners from the community through our Wingman Program, inspiring all to celebrate the spirit of "Together We Finish!"
Headquartered in Cockeysville, Maryland, ASA serves 10 communities throughout the region: Anne Arundel County, Baltimore City, Baltimore County Central & North, Frederick County, Harford County, Howard County, Montgomery County, Dauphin County, PA, and New Castle County, DE.
ASA's strategic focus is to provide a safe, authentic, consistent, and sustainable program.
ATTENTION WINGMAN PROGRAM PARTICIPANTS:
It has been brought to our attention that many of you are not receiving important group run and racing information emails and are missing important RSVP deadlines.
We believe the issue is that our asa.run email addresses are going directly to your spam/junk folders.
To fix this: go to your spam folder, find an asa.run email from us, and select to unspam ALL asa.run emails (not just that one email).
Additionally, if you unsubscribed from our monthly program newsletters, please click below to resubscribe to our newsletters so you can receive all the program information.
Thank you,
The ASA Team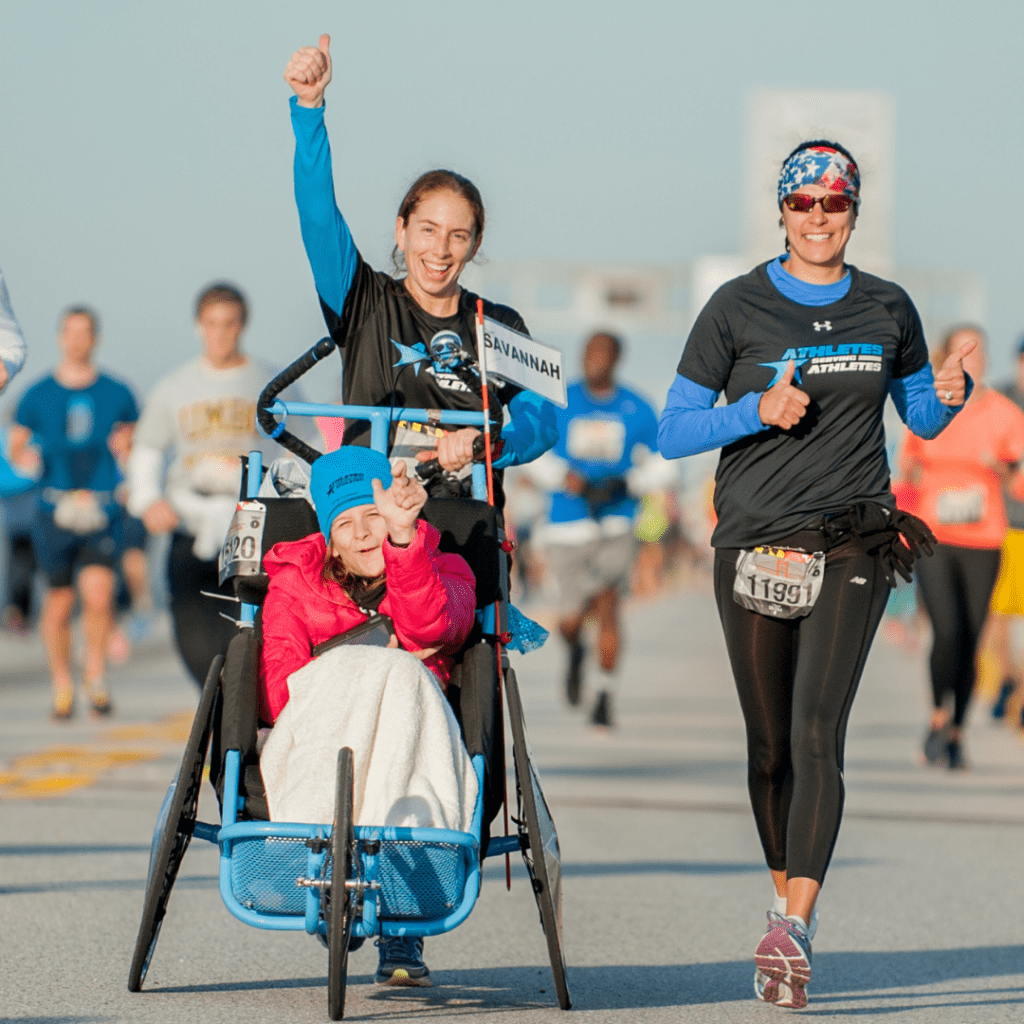 "ASA Wingman" is our term for a volunteer runner who lends their heart and legs to empower an ASA Athlete to cross the finish line. There are 4 different Wingman options: Student Wingman, Wingman in Training, Wingman, and Wingman Captain.
"ASA Wingman Team" is our term for a group of Wingmen who work together to provide encouragement and physical support to help the ASA Athlete experience the joy and thrill of participation.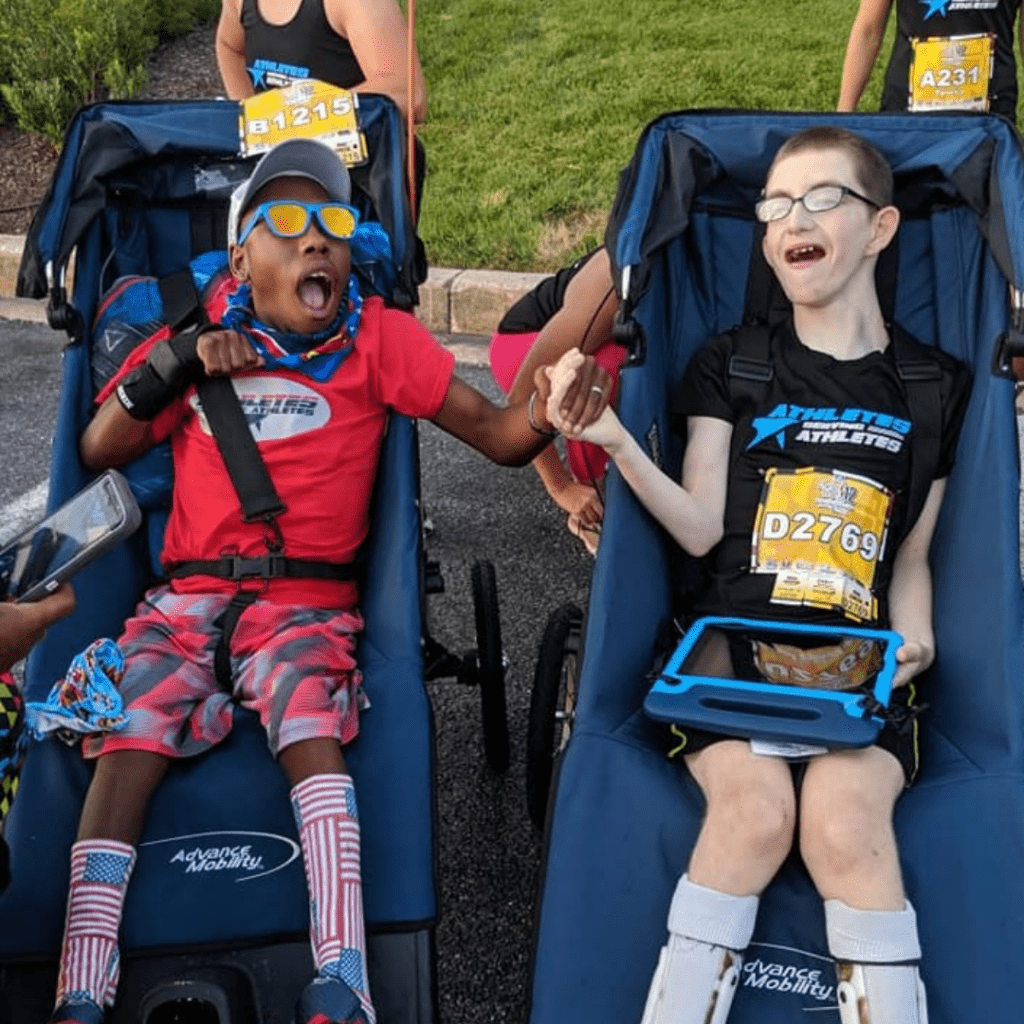 "ASA Athlete" is our term for an individual with limited mobility who desires to race and cannot do so on their own. ASA provides "Wingman Teams" and adaptive racing equipment to make this possible.
Through tremendous community support and investment, ASA provides The Wingman Program free of charge to the ASA Athletes and families we serve.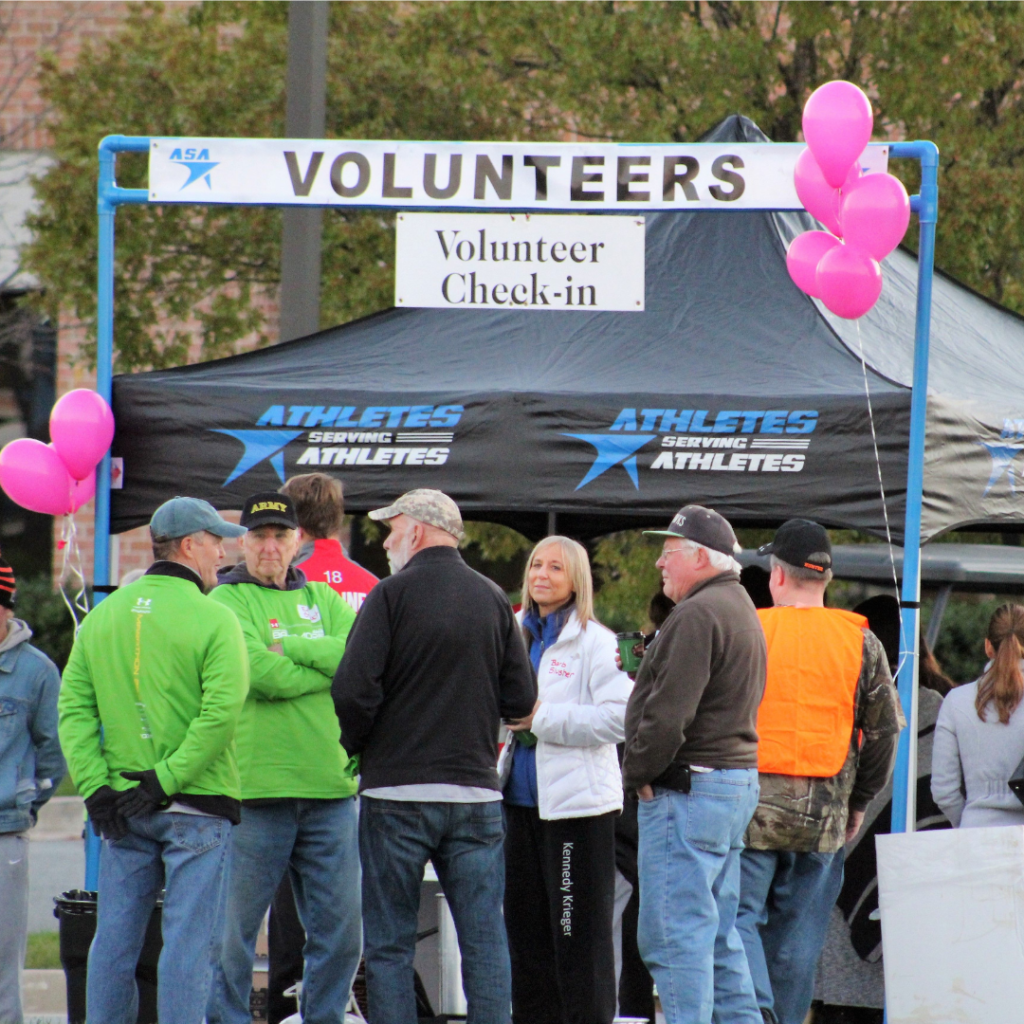 Not a runner but want to get involved? We're always looking for volunteers! Click below to learn more about upcoming volunteer opportunities. 
"Thank you, ASA for this amazing program!  Thank you, Captains and Wingmen you make our kiddos dreams come true!  Thank you to the other Athletes who inspire us to want more!"
– ASA Athlete Parent