Date of Tournament: Monday, June 5th from 7 am – 3 pm
Your participation in the ASA Open will directly empower Athletes living with limited mobility to enjoy meaningful racing experiences with a community that promotes inclusion, forges authentic connections, and inspires a true sense of belonging. 
Please take a moment to watch this inspiring video to see ASA in action! 
7:00 AM
Check-in, Driving Range Opens
8:10 AM
Gather at the Putting Green for Mega Putt Contest & Opening Announcements
8:20 AM 
Players Drive Carts to Starting Holes
8:30 AM 
Shotgun Start, Play Begins
1:30 PM
Play Ends, Snacks & Awards Commence
1. Check in with the parking attendant to receive your cart number and starting hole assignment. Drop your clubs at your cart.
2. Grab breakfast in the clubhouse where you can also purchase 50/50 raffle tickets, additional mulligans, and Hot Shot Ball Launcher Passes.
3. Get some shots in at the driving range and putting course.
4. Head over to the putting green by 8:10 am for the Mega Putt Contest & Opening Announcements
PLEASE NOTE:
The ASA Open has officially reached team capacity.

Please plan to keep the players ahead of you in sight and maintain a reasonable pace.
If you haven't already, please read through the tournament rules prior to arrival.
AVAILABLE FOR PURCHASE ON-SITE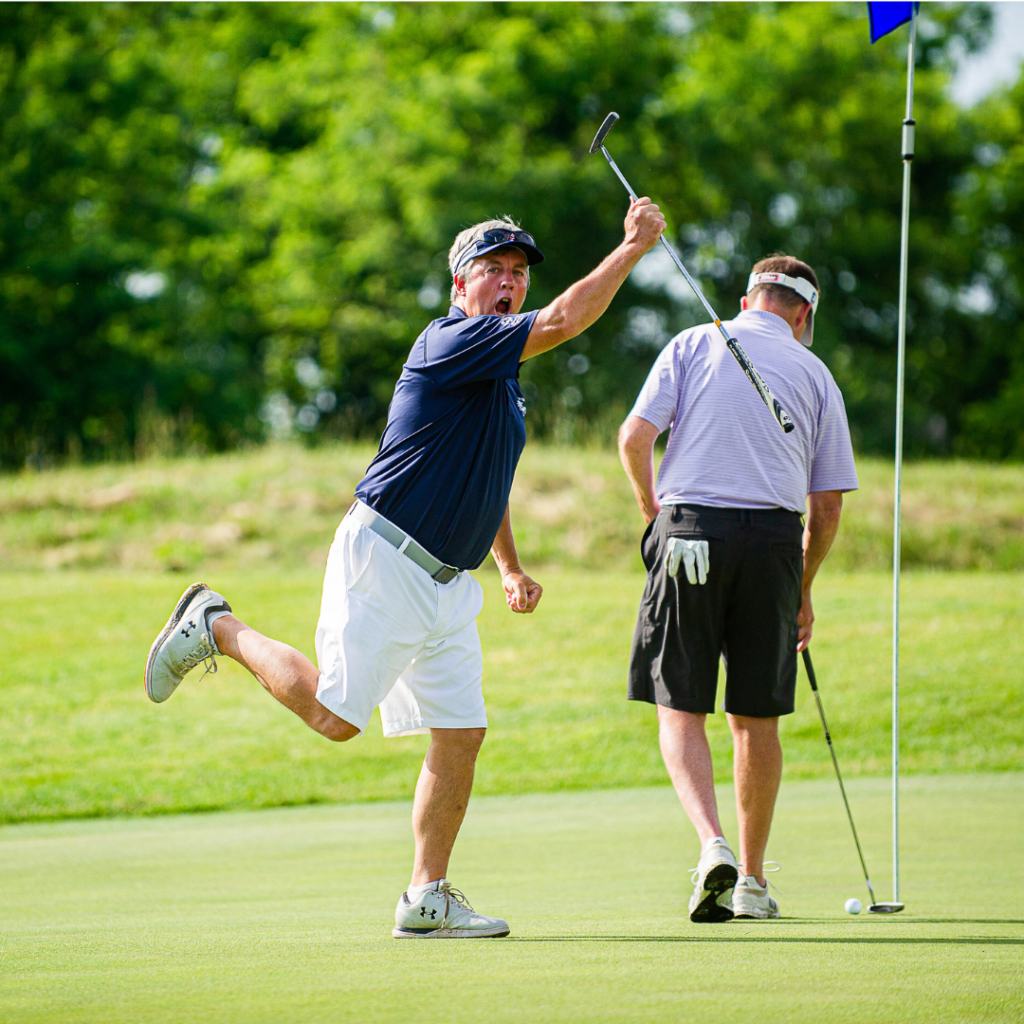 CASH-ONLY PURCHASE AT THE HOLE
Roll the dice to give your entire team a chance to tee off closer to the 18th hole! Limited to one roll per team…unless you can successfully bribe your volunteer to allow you to roll again!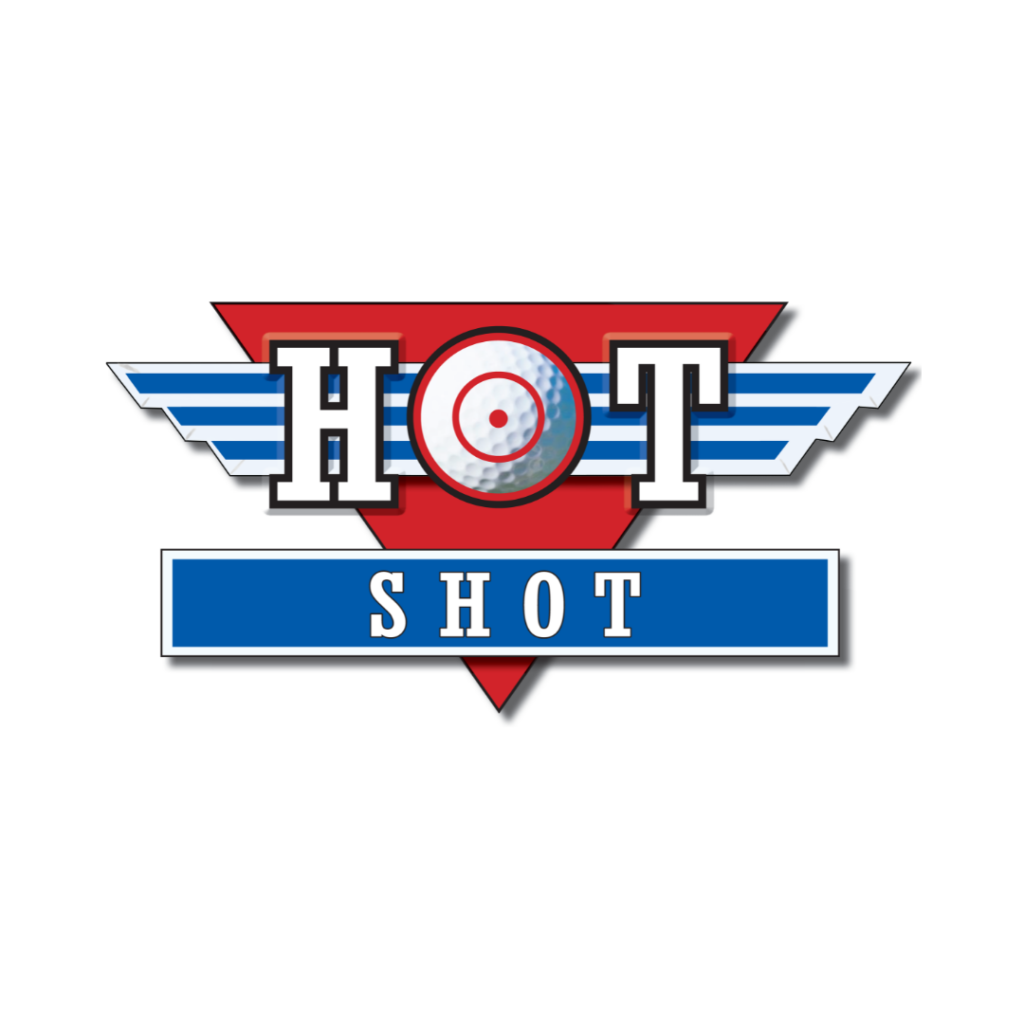 Available for purchase upon arrival — cash or credit card accepted.
Use the Hot Shot Air-Powered Ball Launcher to propel your drive up to 350+ yards on the 10th Hole! Move your team further ahead for the chance of a better score by leaving yourself just a short iron or wedge shot to the green.
Cash & credit card payments are accepted for the items below. The ASA merchandise shop will be open all day.
Men | Hole 15
Women | Hole 5
Men | Hole 9
Women | Hole 14
Prizes to be awarded to
1st, 2nd, & 3rd place
All participants are automatically entered into the general raffle drawings. Anyone who wants to participate in the 50/50 cash raffle must purchase tickets.
Six general raffle winners will be randomly drawn & displayed on a sign at the prize table. Please check here and collect any prizes after finishing your round.
50/50 raffle winners, top teams, and hole contest winners will be announced and distributed around 2:30 pm or whenever the last team completes its round.