15TH ANNIVERSARY BASH (SOLD OUT!)
ASA'S LARGEST FUNDRAISER OF THE YEAR!
Martin's Valley Mansion, Cockeysville, MD 21030 | 6:30 — 10:30 PM
Celebrate 15 years of ASA with us! Come enjoy dinner & dessert, dancing to live music by the Josh Christina Band, shopping at the ASA Store, games, and our famous annual auction!
(We're excited to announce that the Bash is SOLD OUT! We will not be accepting walk-ins, however, anyone can still participate in the virtual auction. Keep scrolling to learn more!) 
6:30 PM — Doors open, dinner is available, and our auction officially begins. Stop by registration to check in if you do not receive the welcome text. If you do receive the welcome text, head straight in! 

8:15 PM — ASA Presentation including the Premiere of "The Power of We" Movie.

9:30 PM — 50/50 & Raffle Winners Announced (must be present to win).

10:00 PM — The auction closes and bids will no longer be accepted.

10:30 PM — The end! Participants who won auction items will leave with them.
A fully-charged mobile device is necessary to participate in the auction. We also recommend bringing cash and/or credit cards.
Free parking is available at the venue.
Catch the exclusive premiere of ASA's first movie, "The Power of We" at our 15th Anniversary Bash and nowhere else!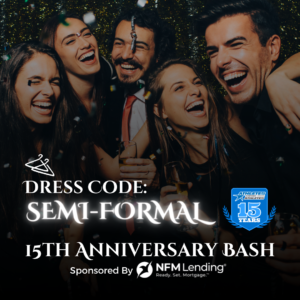 As part of the celebration, we're dressing up! Attendees are asked to please arrive wearing semi-formal attire. See below for examples.
Season-appropriate colors 
Suit jackets or blazers 
Button-down shirt
Classic leather dress shoes 
Ties/Bowties are optional 
Cocktail dresses or tailored jumpsuits
Fun accessories 
Chic flats or heels 
Bold prints 
Join in on our auction live at the Bull Roast Bash or virtually from your phone or computer! Have fun placing bids and winning items while supporting ASA. Receive updates when you RSVP early to the online auction!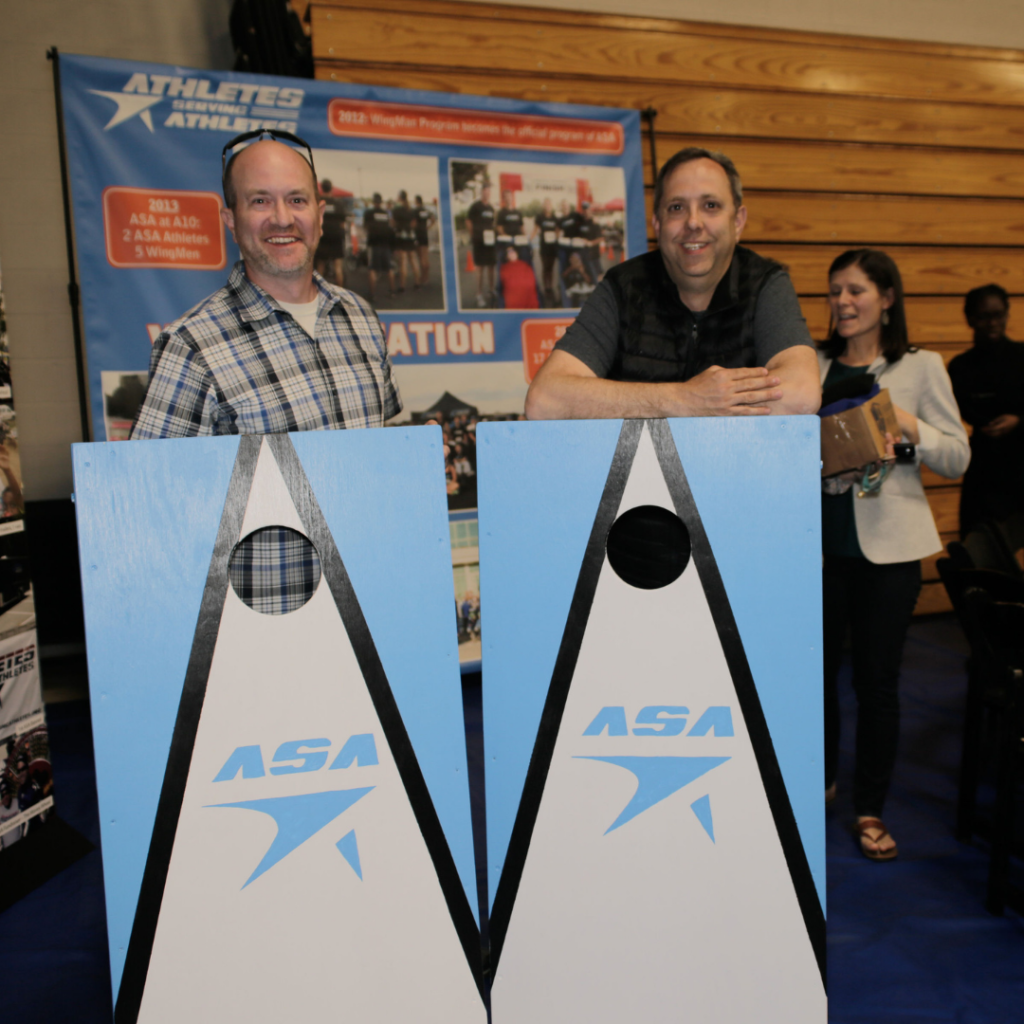 Spin the Money Wheel, enter various Raffles, participate in our 50/50 Raffle, and more! (Please note that all games are only available to in-person attendees.)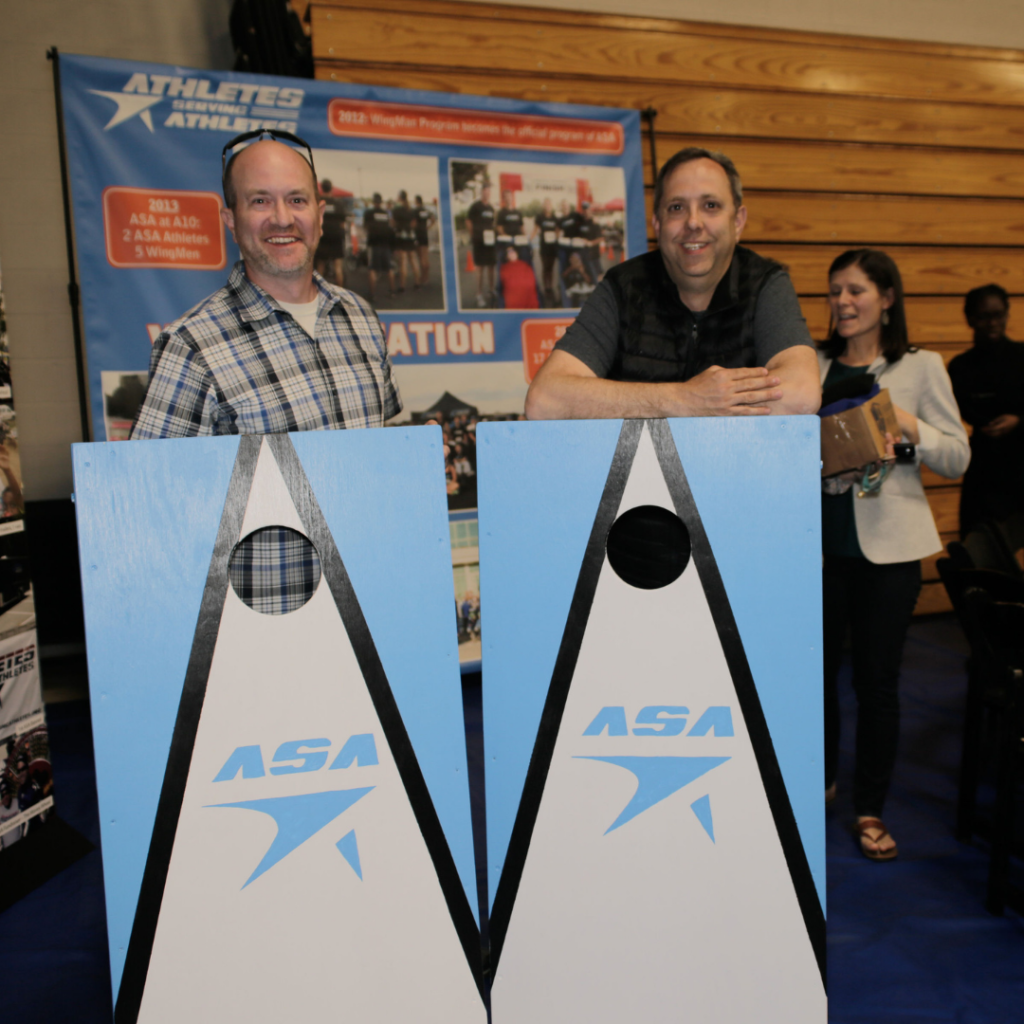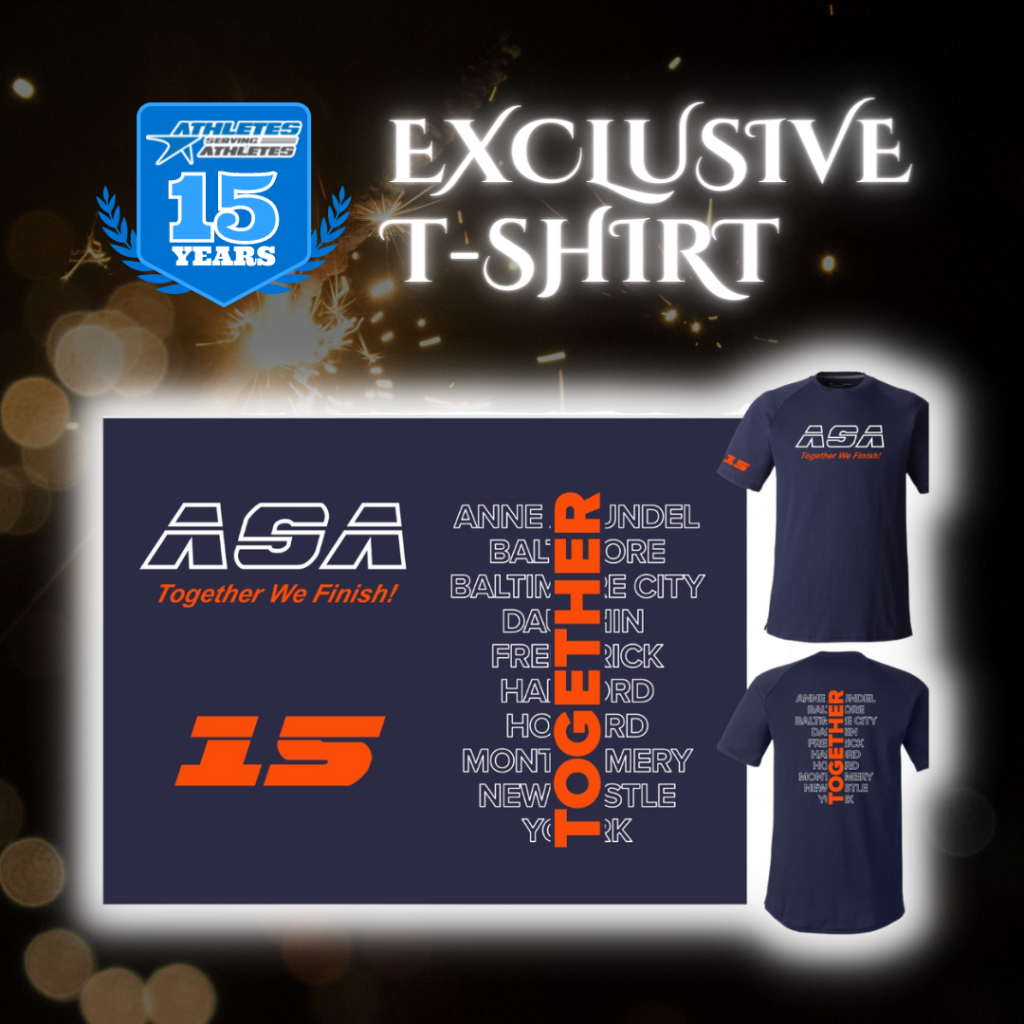 Swing by and grab a pair of our best-selling ASA joggers, t-shirts, hats, bags, and more to show off your ASA Spirit! (ASA Shop merchandise only available for purchase for in-person attendees.)
THE BASH IS SOLD OUT! VIRTUAL OPTIONS ONLY REMAINING:
GENERAL TABLE
Table of 10 for $750 per Table
15TH ANNIVERSARY TABLE
$1750 for 1 Table, 10 Tickets, & Racing Chair Partner Status
INDIVIDUAL TICKETS
$75 per Ticket
VIRTUAL AUCTION
Virtual Auction Only, Free of Charge
$50 Virtual Auction
Virtual Auction & $50 Donation
$100 Virtual Auction
Virtual Auction & $100 Donation
UNABLE TO PARTICIPATE?
You can still support ASA by making a donation, instead!