ASA WELCOMES THE 2023 BOARD CLASS
A Message From Executive Director David Slomkowski:
Great organizations share common characteristics: one is service, and you cannot truly serve without sacrifice. The people that comprise these organizations sacrifice on an individual level, for the greater good of the whole. ASA has become a glowing example of this, and I would argue that the collective sacrifices of each member of our community is a significant part of our success.
I refer to our organization as Wingman Nation, made up of different key stakeholders including board members, staff members, coordinators, Wingmen, ASA Athletes, their families and support networks.
One of the key stakeholder groups of ASA is our Board of Directors. They work humbly behind the scenes, but make no mistake, they have been and continue to be a key component to our continued success.
Personally, I find great inspiration and confidence from their sacrifices to keep fighting this great fight. ASA has evolved in many ways over the last 15 years, and our board is a great example of that. 
From the early years led by Geoff Miller and Steve Moritz, to our current board led by Allyn Finegold, the quality of our members is second to none. These individuals continuously give their time, treasure, and talents for the good of ASA. 
It is my honor to introduce ASA's new board members!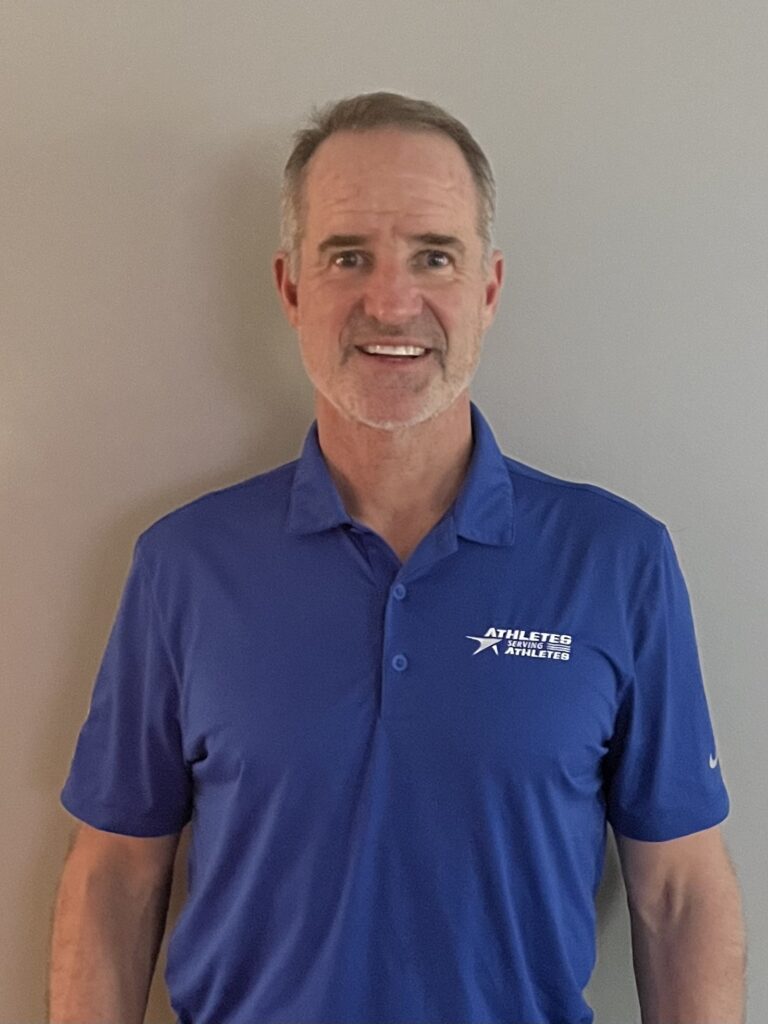 "I became involved with ASA about 6 years ago when my brother (Tim) and I raised money for the organization while running in the Boston Marathon. I was immediately drawn to the excitement and positive energy when participating in runs with the ASA Athletes & Teams. Becoming a Board Member will enable me to get more involved and hopefully have a greater impact on an amazing organization that has given so much to me."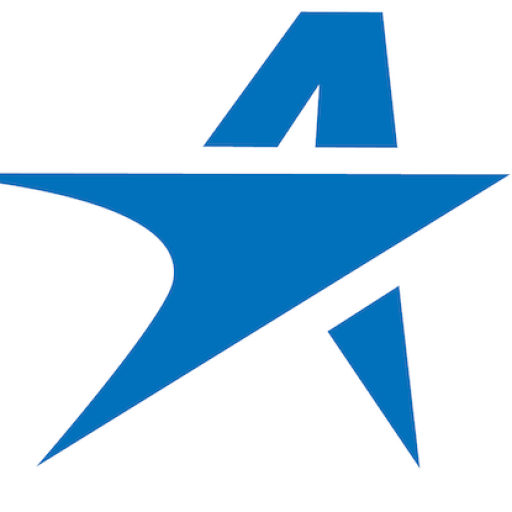 "I'm excited to be a part of ASA because I have a passion for the mission and what we do. Having close family and friends who are in wheelchairs, I think it's important to create equitable experiences for everyone."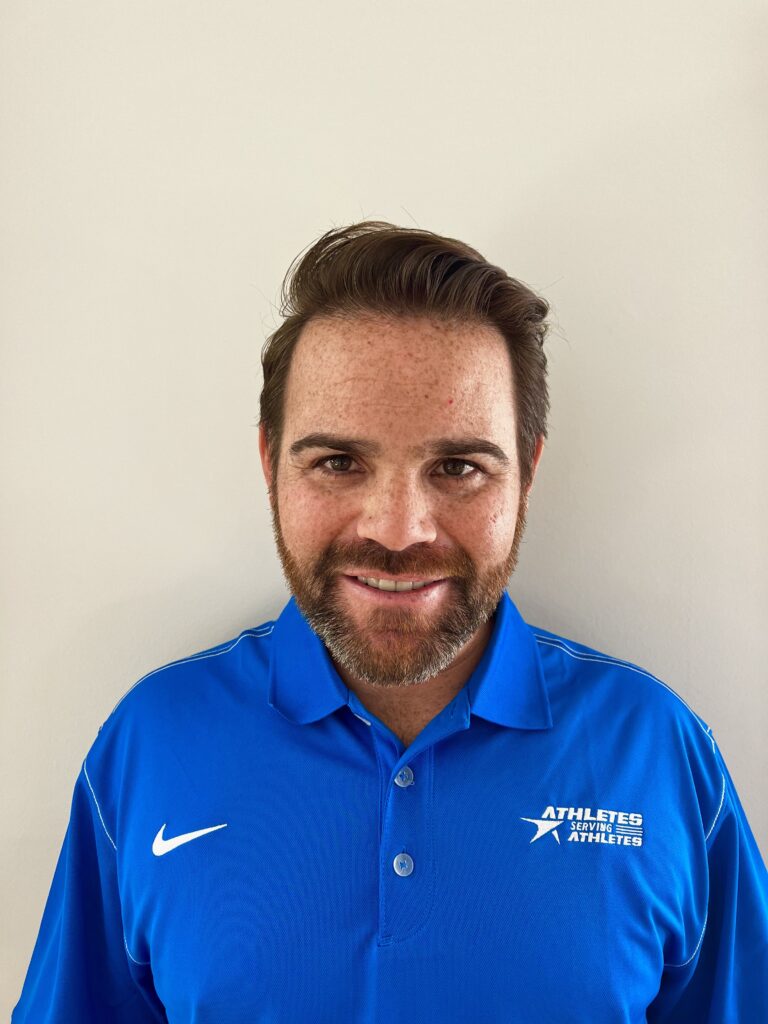 "The opportunity to serve on the Board of Directors for ASA is quite an honor and I'm looking forward to participating in the events and raising money for such a noble cause that is often underrepresented in our communities.  Serving on the board is a way of showing gratitude and a chance to give back to those athletes that seek to elevate their quality of life and providing a sense of normalcy.  I look forward to being both a Wingman to our Athletes and a Board member with an emphasis on expanding our communities of Wingmen to serve as many Athletes as possible."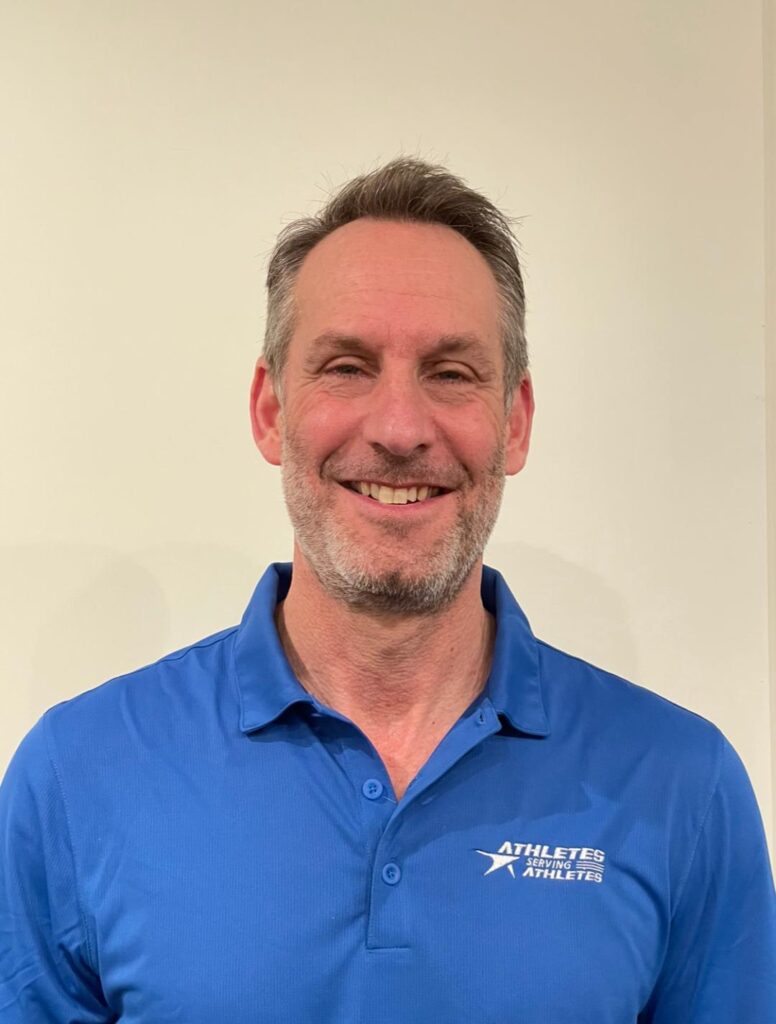 "ASA is an amazing organization that I am thrilled to join.  Being on the board will allow me to further the message about the great works of ASA as well as directly participate and serve our Athletes.  The mission here is truly humbling and I am excited to serve."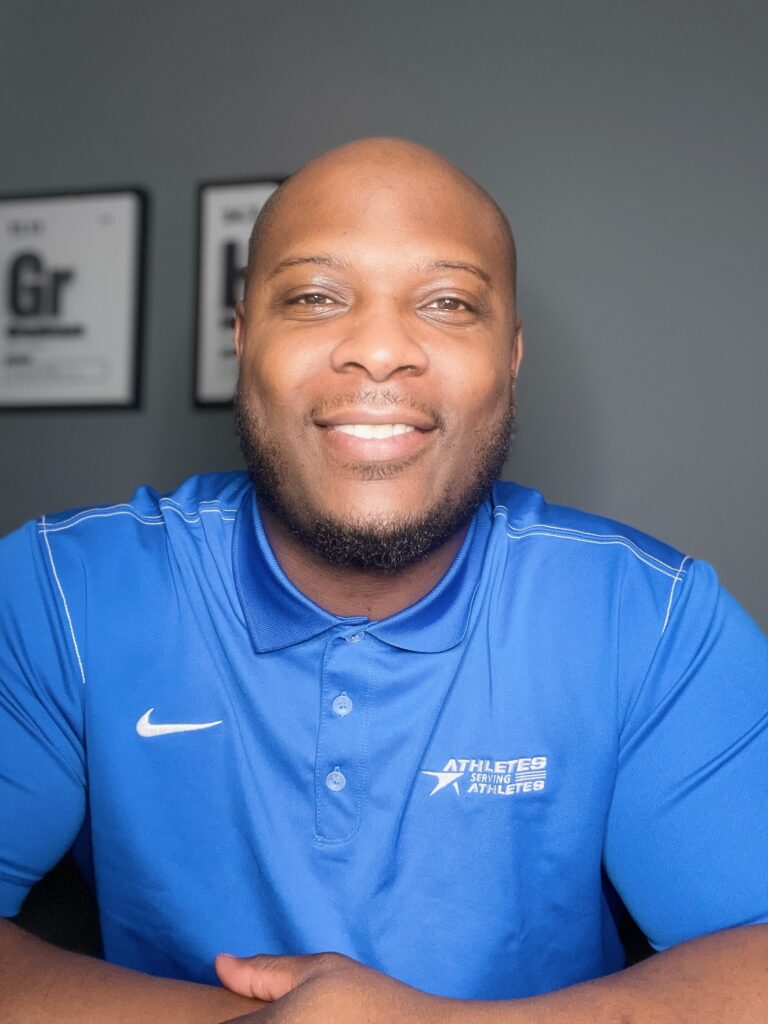 "As a former able bodied athlete that is now wheelchair bound, it's my honor to work with ASA to give people with disabilities the opportunity to experience athletics as I once did."
Want to meet the rest of the board?
Interested in Joining the Board?